Fast, simple, short term funding against properties
We offer real estate bridge loans against residential, commercial, and industrial properties in Singapore and the United Kingdom.
Unlike traditional banks, we look at property loans from a different perspective. We focus primarily on the property and its market value before considering factors such as cash flow and credit history. This can be especially useful to an individual who is asset-rich but temporarily lack liquidity.
To help our clients with their cash flow, we offer loans with interest-only servicing or rolled-up interest repayment options.
How it Works
Personalised Customer Service
Online and phone support so you can speak to a real person about your needs.
Direct Lender
Our process values your time, making it quicker and easier to work together.
Fast Settlements
Our simple process and fast decisions make funding possible in 3-5 days.
How our property bridging loan can help
Property mortgage delays
Delays can happen when you least expect it. If your bank pulls out of their loan approval at the eleventh hour, our property bridge loan can quickly replace your bank loan as a short-term solution. This can assist you with closing on your property purchase or refinance while looking for a long term solution without any uncertainty.
Moving between two properties
Perfectly timing the sale of one property and the purchase of another can be difficult and stressful. A property bridge loan can be very useful if you are waiting for the proceeds from the sale of your property to purchase a new property. It allows you to obtain the finance required to purchase your new property and to repay the loan only once the sale of your property is complete.
Buying a property at auction
You might be a property investor, and you've seen a property at auction that you want to purchase. But how can you secure it?
A bridging loan removes the pressure of not being able to complete the property purchase within restrictive timescales. Rikvin Capital can release funds quickly so that you secure the property while applying for a longer-term bank loan.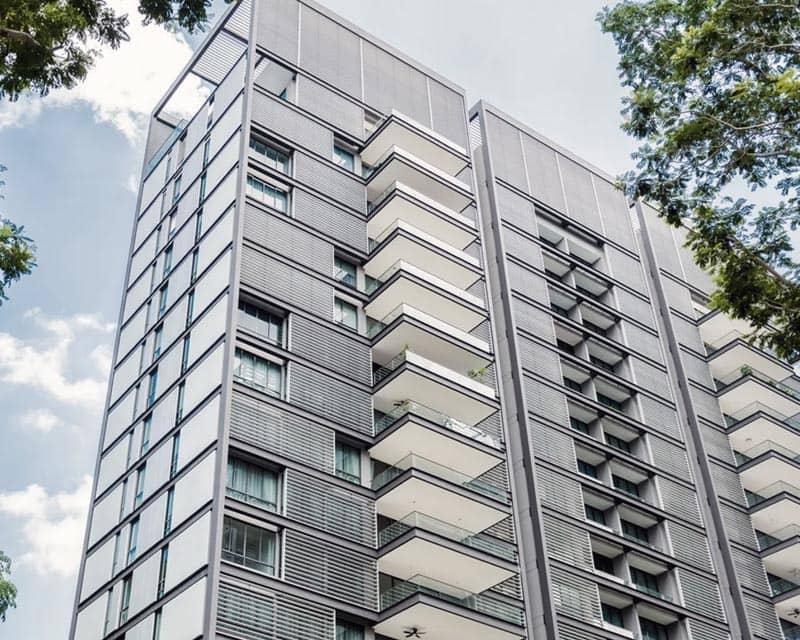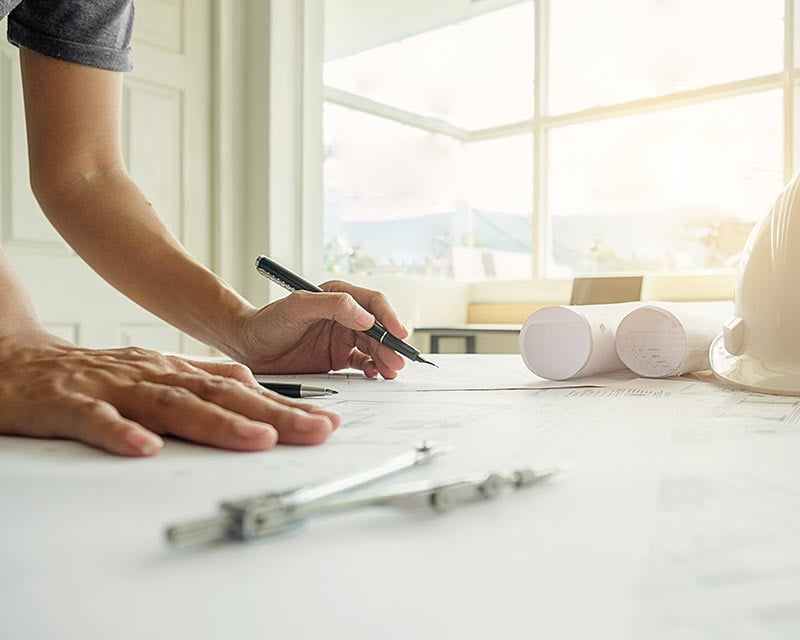 Asset rich/lacking liquidity
Asset rich, but cash strapped. If you own multiple investment properties but you are having temporary cash flow issues, it may be difficult to get a bank loan due to TDSR (Total Debt Servicing Ratio). As asset-backed lenders, we are able to step outside of the box and look at the big picture. Our underwriters will tailor a loan that will fit perfectly to your requirements.
Turning your assets into working capital
Unlock your working capital to drive your future growth
Use your assets as a funding source
Turn your investment properties into working capital for your business. Instead of earning low yields on your property, use it to fund your business and earn a higher return on your capital.
Buying a business
Buying an existing high growth business by borrowing against your property is another great way to increase your return on investment. This will allow you to have access to two different income streams.
Buying out a partner
Sometimes things may not work out with your business partner due to different views on how the business is run. A property bridge loan can help you buy out your partner and allow you to focus on achieving a higher profit.
Investing in distressed assets
Using a property bridge loan to purchase a distressed property or business can potentially lead to a huge upside in the future.
Improve short term cash flow
Our financing solutions can help you ease your temporary cash flow issues and provide you with some breathing space to concentrate on your business.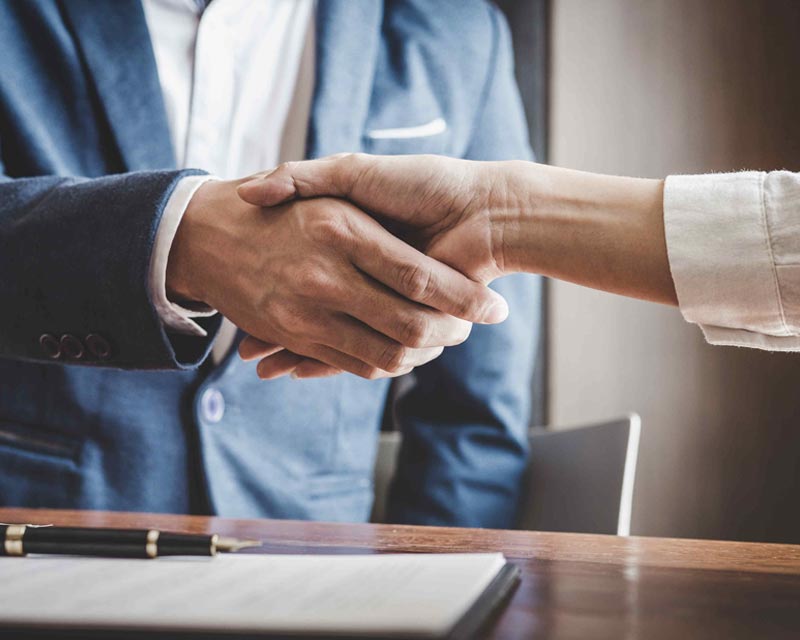 Our Lending Portfolio
Rikvin Capital has years of experience providing loans against properties in Singapore and the United Kingdom.
Here are some of our recently completed deals.