Property Loans Made Easy
Real Estate Financing for Properties in Singapore and UK
Alternative finance solutions for your property
Rikvin Capital offers real estate bridge loans against residential, commercial, and industrial properties in Singapore and the United Kingdom.
Unlike traditional banks, we look at property loans from a different perspective. We focus primarily on the property and its market value before considering secondary factors such as cash flow and credit history. Furthermore, the Total Debt Servicing Ratio (TDSR) rule does not apply when borrowing from us. This can be especially useful to an individual who is asset-rich but temporarily lacking liquidity.
To assist our clients with conserving their cash flow, we offer loans with interest-only servicing or rolled-up interest repayment options.
How it Works
Enquiry
Call or write to us with your loan requirements
Decision
Our underwriters will provide you with an indicative term sheet
Quick Turnaround
With proprietary funding, our decision making & disbursements are industry-leading
How our property bridging loan can help
Property mortgage delays
Our flexible asset-based financing goes beyond those offered by traditional banks.
Moving between two properties
If you are purchasing a property with the proceeds generated from the sale of another property, but the deal has not yet been completed, a bridge loan allows you to obtain the finance needed to complete the purchase of your new property.
Buying a property at auction
You might be a property investor, and you've seen a property at auction you know is perfect. But how can you secure it?
A bridging loan removes the pressure of not being able to complete the property purchase within these restrictive timescales. Rikvin Capital can release funds quickly so that you secure your property easily and can get on with your project before you repay the bridging loan when you've secured your mortgage.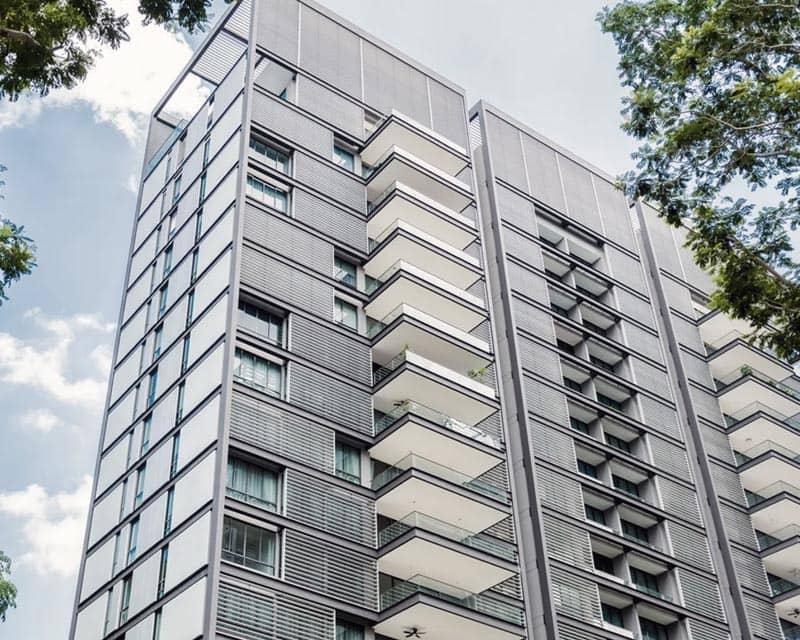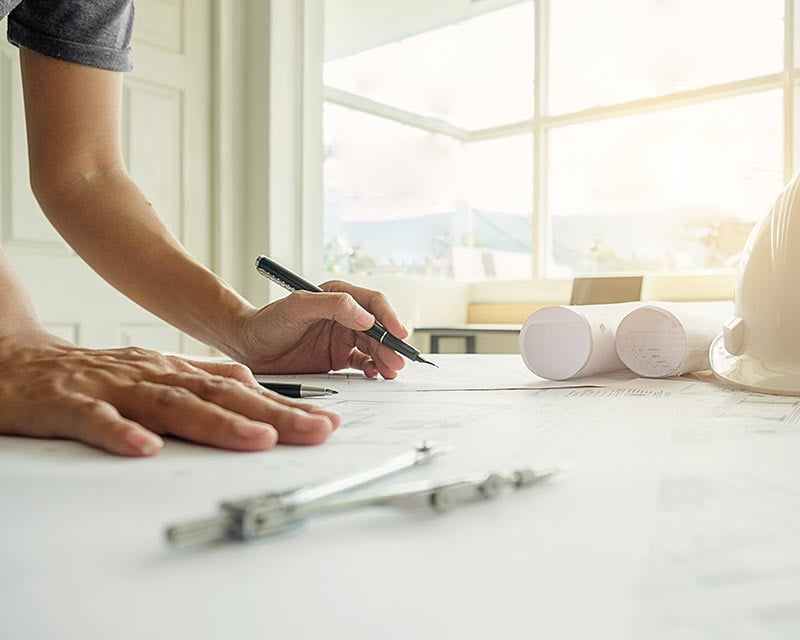 Facing TDSR issues
TDSR – or Total Debt Servicing Ratio limits the amount that an individual can borrow in Singapore up to 60% of their annual income. Rikvin Capital is an excluded money lender and can lend to accredited investors who are facing TDSR issues. We are not required to provide loans according to TDSR requirements set by MAS.
Funding a refurbishment or renovation
If you're a property developer or buy-to-let property investor who needs to better the condition of an existing property or make improvements before renting out to new tenants, then a bridging loan can be arranged quickly and with the minimum of fuss to fill your short-term funding gap.
Turning your assets into working capital
Unlock your working capital to drive your future growth
Use your assets as a funding source
Get the funds to build your business today and turn potential into financial success. Reduce limitations on your growing company with no covenants.
Buying a business
Buying an existing business offers you the opportunity to work for yourself without all the challenges and risks of a start-up.
Buying out a partner
Financing a partner buyout can be difficult with traditional banks as they are usually reluctant to grant a loan since you are taking on more debt.
Investing in distressed assets
Purchasing properties, businesses, or equities that have been depressed in value can potentially lead to huge upside when the markets have stabilised.
Improve short term cash flow
Our financing solutions can help you meet your current needs and achieve your future goals.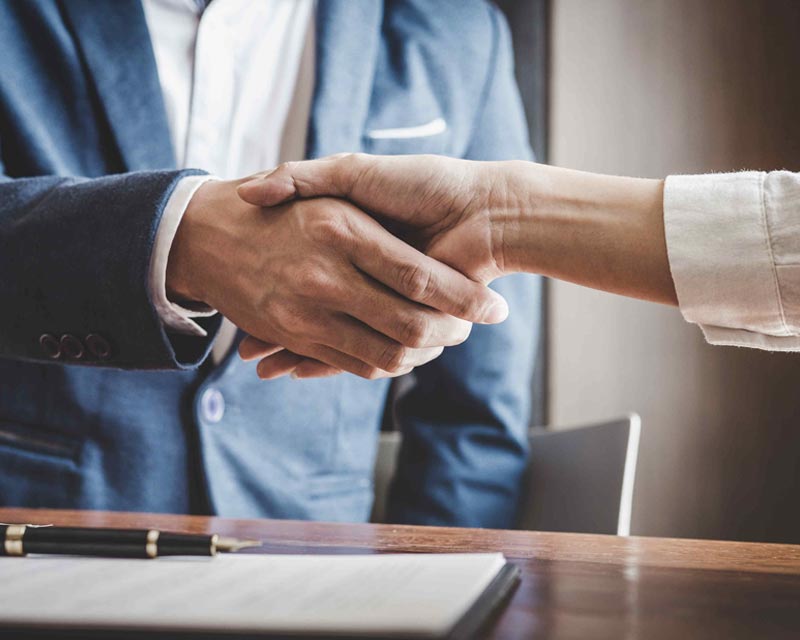 Our Lending Portfolio
Rikvin Capital has years of experience providing loans against properties in Singapore and the United Kingdom.
Here are some of our recently completed deals.