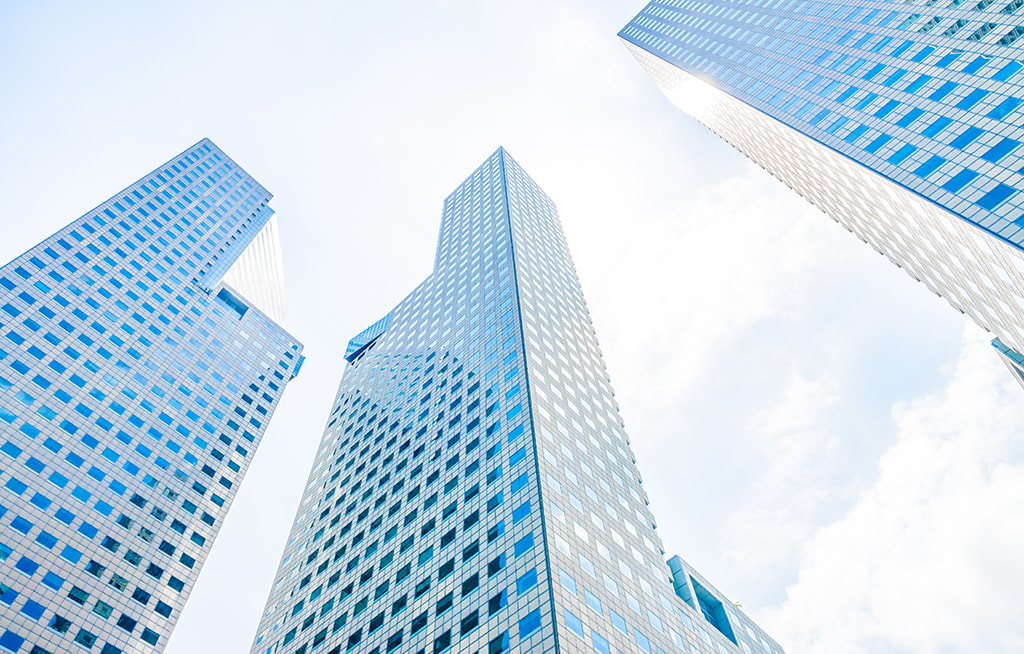 Entrepreneur Secures Working Capital through Property Refinance with Rikvin Capital
An ambitious businessman in Singapore was facing a temporary cash flow shortage, which threatened the stability and growth of his thriving business. Despite his financial difficulties, the businessman was determined to find a solution that would not only provide the necessary working capital, but also allow him to maintain ownership of his assets.
Rikvin Capital stepped in to help the entrepreneur by offering a property refinance solution that leveraged his two residential properties as collateral. The loan provided a loan-to-value ratio of 65%, with a total loan amount of USD 3,000,000 and a duration of 12 months. With a fast and efficient process, the loan was disbursed within just one week, allowing the businessman to secure the working capital he needed to sustain and grow his business. Rikvin Capital's expertise in property refinance helped the entrepreneur overcome his financial difficulties and secure a brighter future for his business.
| | |
| --- | --- |
| Location | Singapore |
| Market Value | USD 4,610,000 |
| Loan Amount | USD 3,000,000 |
| Loan-to-Value | 65% |
| Duration of Loan | 12 months |
| Payment Schedule | Monthly |
| Asset Type | Two Residential Properties |
| Completion Time | 1 week |