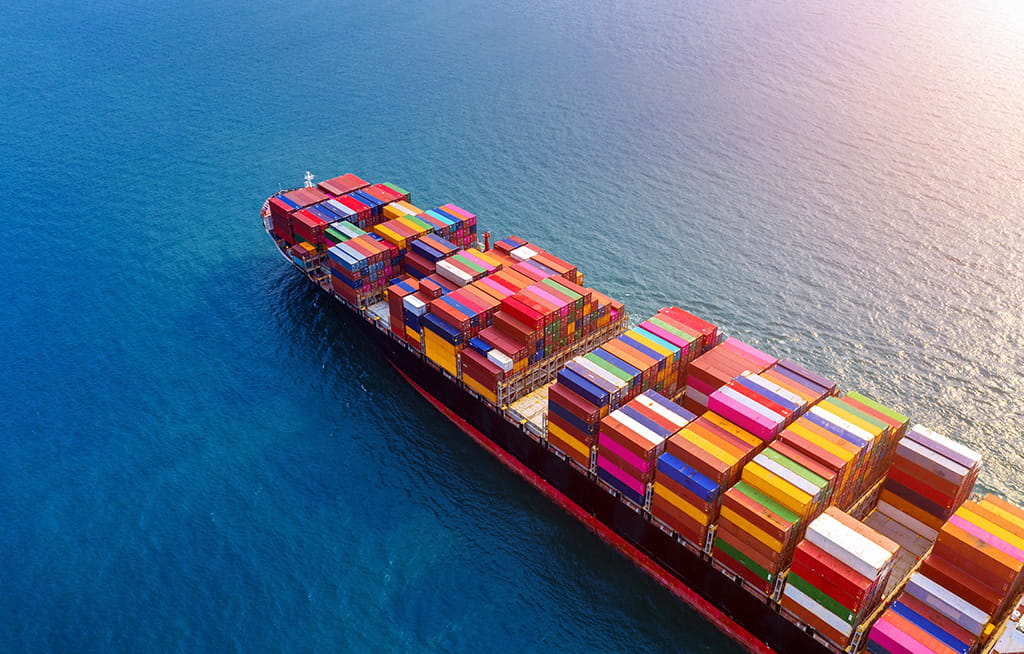 Rikvin Capital Provides Bridging Loan for Shipping Magnate's Oil Tanker Acquisition
A shipping magnate based in Singapore was in need of short-term financing to manage cash flow requirements and purchase a valuable oil tanker. To meet their financial needs, the magnate turned to Rikvin Capital for assistance. Rikvin Capital, with its expertise in the maritime industry, quickly provided a bridging loan to the magnate, helping them secure the necessary funds for the acquisition.
The loan was disbursed in just 5 days, allowing the magnate to effectively manage their short-term cash flow needs and complete the acquisition of the tanker. The loan was structured with a loan-to-value ratio of 31%, and had a repayment period of 6 months with monthly payments. Rikvin Capital's expertise in the maritime industry and their ability to provide flexible financing solutions allowed the shipping magnate to meet their financial needs and achieve their business goals.
| | |
| --- | --- |
| Location | Singapore |
| Market Value | USD 16,000,000 |
| Loan Amount | USD 5,000,000 |
| Loan-to-Value | 31% |
| Duration of Loan | 6 Months |
| Payment Schedule | Monthly |
| Asset Type | Vessel |
| Completion Time | 5 days |