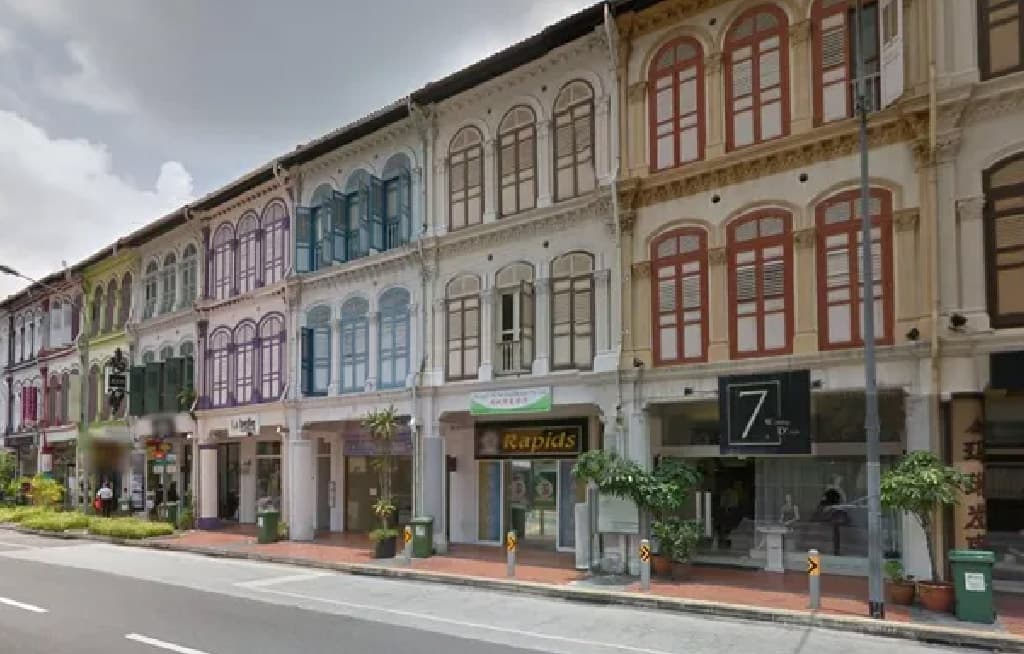 | | |
| --- | --- |
| Location | Central Business District, Singapore |
| Market Value | USD 8,300,000 |
| Loan Amount | USD 5,800,000 |
| Loan-to-Value | 70% |
| Duration of Loan | 3 Months |
| Payment Schedule | Balloon + Monthly Interest Payment |
| Asset Type | Shophouse |
| Completion Time | 3 Days |
Problem
A family office had liquidity issues during the Covid-19 Pandemic.
They needed money for working capital for their other investments.
Banks had tightened their lending criteria during the pandemic.
Solution
The family office approached Rikvin Capital for a short-term working capital loan secured against one of their shophouse units in CBD.
Rikvin Capital performed due diligence on the property and borrower and lent 5.8M USD (70% LTV).
Once the family office had resolved their liquidity issues, they redeemed their loan with Rikvin Capital.