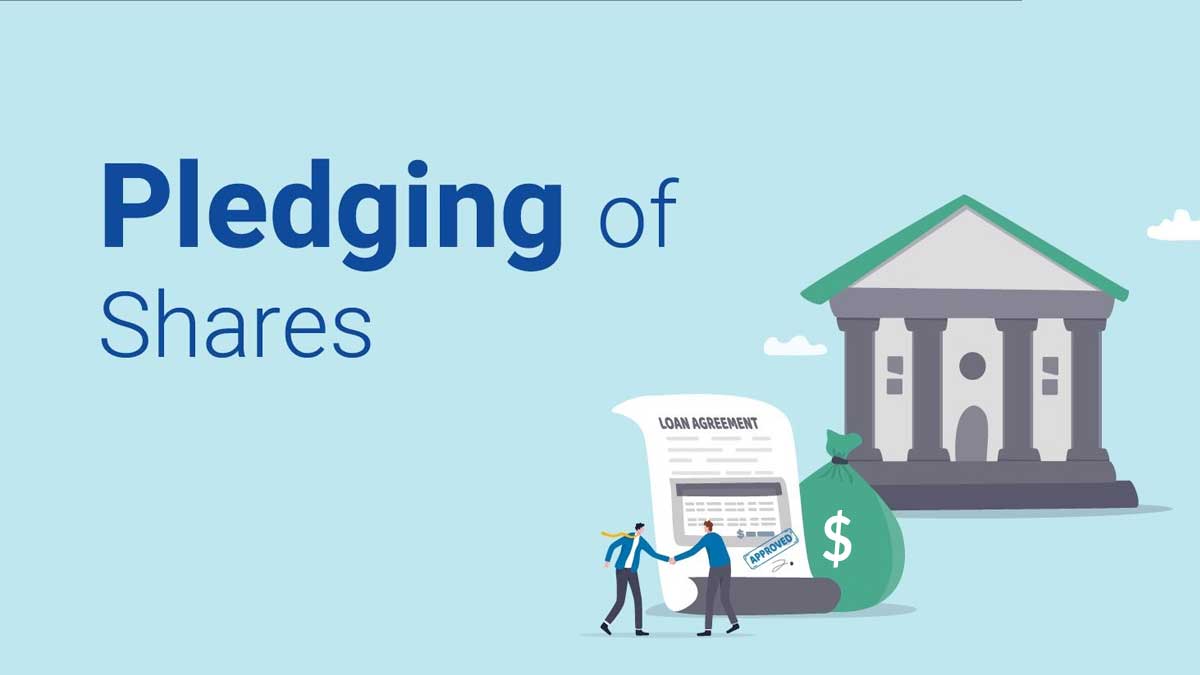 Navigating the complexities of finance often calls for innovative, bespoke solutions.
Recently, we at had the opportunity to assist a client in such a scenario, highlighting the power of leveraging existing assets to meet immediate financial needs.
Our client, a private equity investor based in Singapore, required an immediate infusion of funds. Instead of resorting to traditional financial routes or divesting valuable investments, the client preferred a more tailored approach: securing a short-term loan by pledging shares they held in a private company.
As experts in asset-backed financing, we promptly initiated a comprehensive assessment of the shares' market value and associated risks. The shares that the client chose to pledge were worth $2,000,000. After a thorough evaluation, we agreed on a loan amount of $500,000 maintaining a conservative loan-to-value ratio of 25%.
| | |
| --- | --- |
| Location | Singapore |
| Market Value | $2,000,000 |
| Loan Amount | $500,000 |
| Loan-to-Value | 25% |
| Duration of Loan | 6 Months |
| Payment Schedule | Monthly |
| Asset Type | Shares Pledge |
| Completion Time | 1 week |
Our commitment to efficient execution ensured that the process, from initial consultation to the disbursement of funds, was completed within a week. The loan had a duration of 6 months, with a monthly repayment schedule providing the client with the necessary liquidity while maintaining a manageable commitment.
This case study underscores the viability of short-term asset-backed financing as an alternative to conventional financing methods, particularly when an immediate cash injection is required. By utilizing their shares as collateral, the client was able to meet their financial needs without parting from a potentially profitable long-term investment.
At Rikvin Capital, we take pride in our ability to deliver fast, customized financial solutions that cater to our clients' unique circumstances.