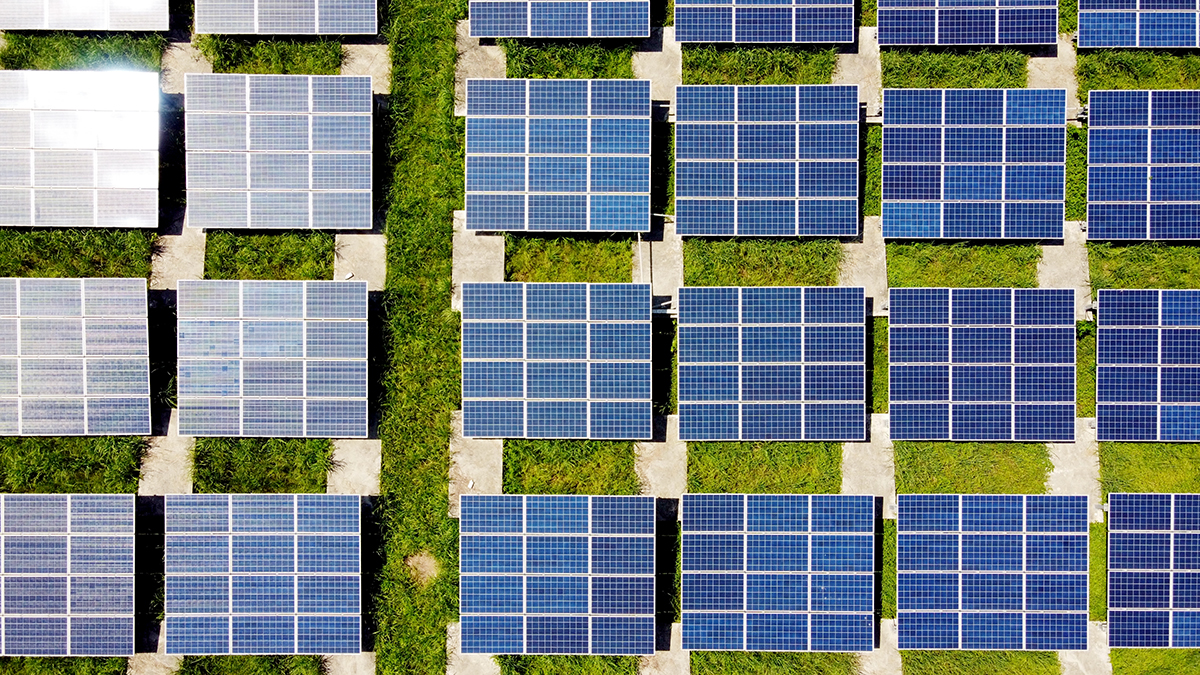 Empowering Singapore Family Offices: Rikvin Capital's Short-Term Financing for Acquiring a Large Solar Business in South Asia
In today's global investment landscape, businesses require flexible financial solutions to capitalize on promising opportunities. At Rikvin Capital, we specialize in providing tailored short-term financing solutions for high-net-worth individuals (HWNIs) and corporates. Recently, we had the privilege of supporting a Singapore family office in acquiring a substantial solar business in South Asia. The family office approached us due to the time sensitivity of their acquisition, as traditional banks often take a long time to approve loans. They relied on our expertise to bridge the financing gap and seize the opportunity swiftly.
Seizing Opportunities: Acquiring a Large Solar Business in South Asia
When our Singapore-based Family Office client set their sights on acquiring a significant solar business in South Asia valued at USD 25 million, they faced the challenge of accessing immediate capital. Understanding their unique requirements and the urgency of the situation, we swiftly assessed the scenario and proposed a bridge financing solution. Our bridge financing serves as a short-term funding mechanism that bridges the gap between immediate capital needs and long-term funding sources.
Tailored Financing Advantages
At Rikvin Capital, we offer several advantages through our bridge financing solutions. Firstly, we expedite the loan approval process by leveraging our expertise and extensive network. This allows our clients to secure the necessary funding within just five days, enabling them to promptly seize the opportunity and acquire the solar business in South Asia.
Secondly, we understand the importance of tailoring the financing arrangement to align with our clients' financial requirements. With a focus on a reasonable loan-to-value ratio of 20%, we ensure effective collateralization while meeting the funding needs.
Managing Cash Flow with Ease
Cash flow management is crucial, which is why we structure a monthly payment schedule that suits our clients' financial operations. Our approach ensures that the repayment process is more manageable and aligned with their revenue streams.
Unlocking Growth Potential through Strategic Acquisitions
At Rikvin Capital, we are dedicated to unlocking growth potential for our clients through our bridge financing solutions. Our expedited approval and disbursement process empowers clients to seize opportunities within short timeframes. By evaluating unique circumstances, net worth, and the economic viability of target businesses, we offer customized bridge financing solutions that align with our clients' capabilities and support their growth plans effectively.
Partner with Rikvin Capital: Your Trusted Bridge Financing Provider
Experience the difference of working with Rikvin Capital. We are committed to empowering our clients to make informed decisions and seize opportunities that align with their financial capabilities. Trust in our expertise, flexibility, and tailored financial solutions as we support you throughout the acquisition process, ensuring a smooth and successful transition.
| | |
| --- | --- |
| Location | Singapore |
| Market Value | USD 25,000,000 |
| Loan Amount | USD 5,000,000 |
| Loan-to-Value | 20% |
| Duration of Loan | 6 Months |
| Payment Schedule | Monthly |
| Completion Time | 5 days |