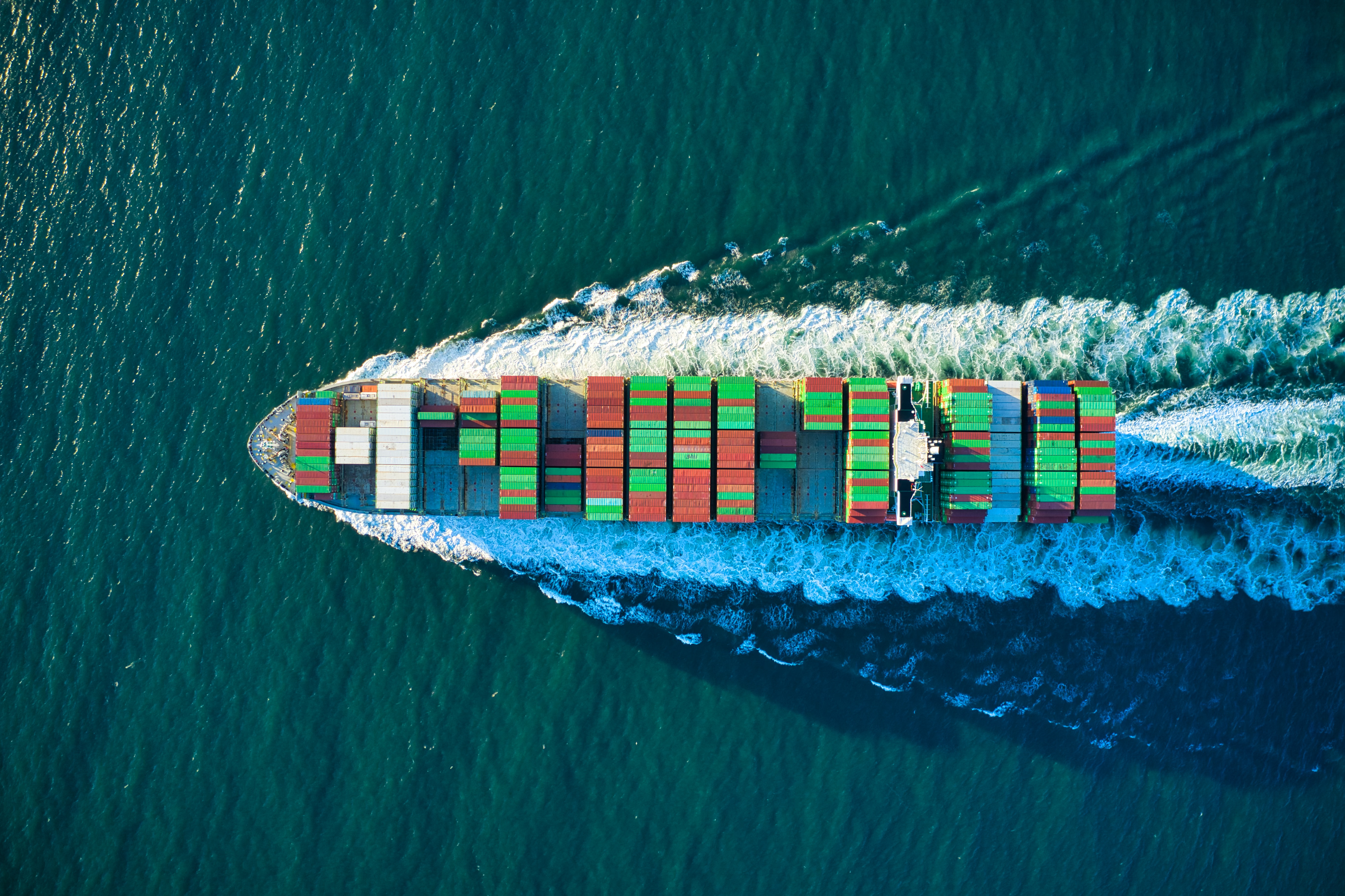 In the fast-paced world of international trade and maritime commerce, efficient cash flow management and strategic investments are vital for success. Rikvin Capital, a prominent bridge funding provider based in Singapore, specializes in delivering short-term financing solutions to empower shipping magnates in meeting their immediate financial needs. Rikvin Capital effectively assisted a Singapore-based shipping magnate in acquiring a valuable vessel through their tailored funding solutions.
Bridging the Gap: Cash Flow and Acquisition Demands
Shipping magnates often encounter challenges when it comes to managing cash flow requirements while capitalizing on strategic investment opportunities, such as acquiring high-value vessels. In this specific case, a shipping magnate based in Singapore sought short-term financing to address immediate cash flow demands and procure an oil tanker with a market value of USD 16,800,000.
Rikvin Capital's Tailored Bridge Funding Solution
Understanding the urgency and unique needs of the client, Rikvin Capital swiftly assessed the situation and proposed a customized solution in the form of bridge funding. Bridge funding is a short-term financing mechanism designed to bridge the gap between immediate capital needs and long-term funding sources, like traditional bank loans.
Advantages of Rikvin Capital's Bridge Funding
Speedy Approval and Disbursement: Leveraging their extensive experience and expertise, Rikvin Capital expedited the loan approval process, ensuring the client received the necessary funding within just five days. This rapid turnaround allowed the shipping magnate to capitalize on time-sensitive opportunities promptly.
Flexible Loan-to-Value Ratio: Rikvin Capital accommodated the client's financial requirements by offering a loan-to-value ratio of 31%, ensuring a reasonable level of collateralization while meeting their funding needs.
Tailored Payment Schedule: Recognizing the cash flow patterns inherent in the shipping industry, Rikvin Capital structured a monthly payment schedule that aligned with the client's revenue streams. This approach made the repayment process more manageable and synchronized with the client's business operations.
Unlocking Maritime Investments
Beyond providing short-term financing, Rikvin Capital is committed to supporting the maritime industry by offering personalized guidance and sharing valuable industry insights. With their extensive network and deep industry knowledge, Rikvin Capital empowers shipping magnates to make informed investment decisions. By leveraging their expertise, clients can seize lucrative opportunities while mitigating financial risks effectively.
Rikvin Capital, a trusted bridge funding provider in Singapore, has demonstrated its ability to meet the diverse financial needs of shipping magnates. By promptly arranging a USD 7,000,000 loan to acquire a valuable vessel within a short period, Rikvin Capital has proven their commitment to facilitating strategic investments in the maritime sector. With their expertise, efficiency, and flexible financial solutions, Rikvin Capital continues to support shipping magnates in managing cash flow requirements and capitalizing on time-sensitive opportunities, driving growth and success in the industry.
| | |
| --- | --- |
| Location | Singapore |
| Market Value | USD 16,800,000 |
| Loan Amount | USD 7,000,000 |
| Loan-to-Value | 31% |
| Duration of Loan | 6 Months |
| Payment Schedule | Monthly |
| Asset Type | Vessel |
| Completion Time | 5 days |