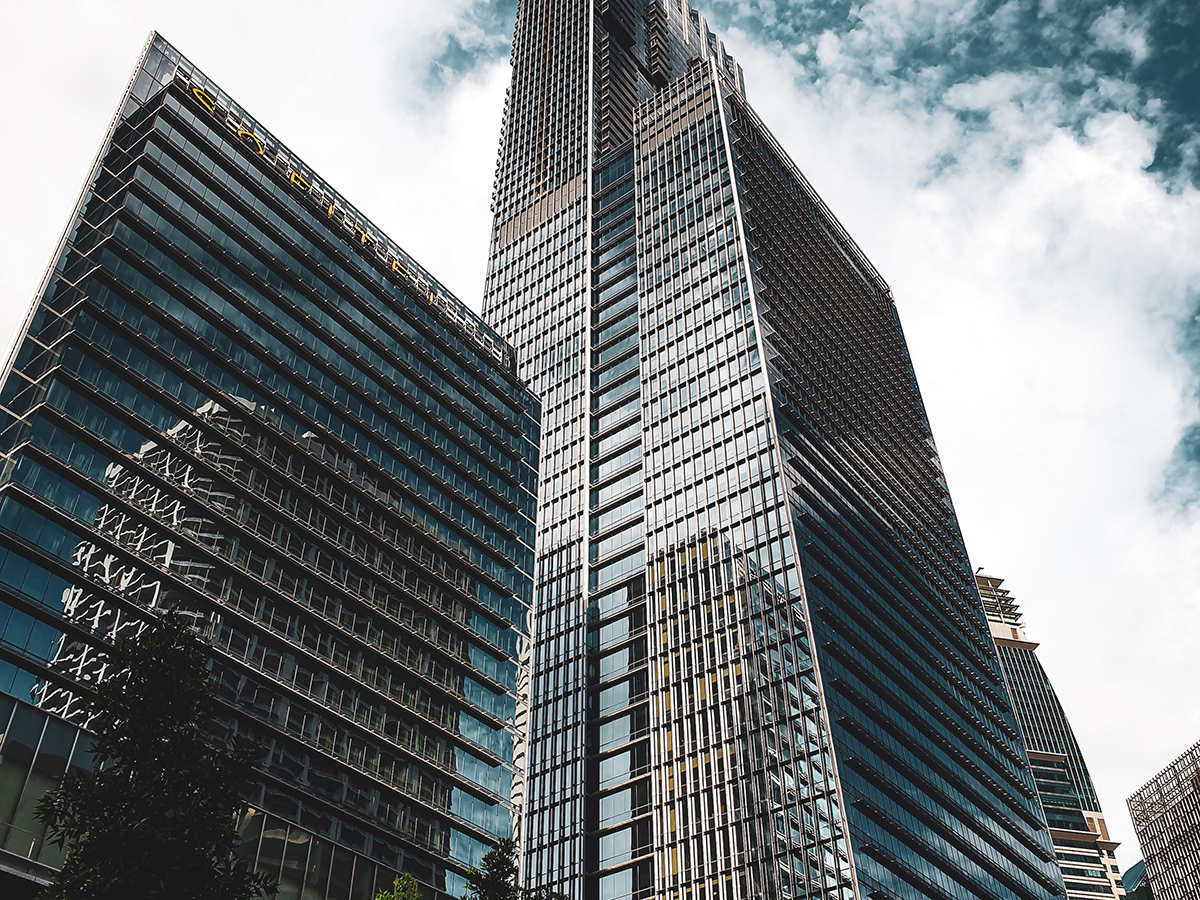 Urgent Capital: Fund required immediate funds for a time-sensitive investment opportunity while awaiting LPs' contributions.
At Rikvin Capital, we understand that time is of the essence when it comes to seizing lucrative investment opportunities. That's why we take pride in successfully bridging urgent capital gaps for our clients, even while they await property sale payments.
Recently, we had the privilege of assisting a client facing a time-sensitive investment opportunity. With the sale of their property pending, they needed immediate funds to capitalize on the prospect. Our team swiftly stepped in to provide a solution.
Through our Urgent Capital Fund, we facilitated quick access to the necessary funds. With a loan term of 6 months and a loan amount of 4 million SGD, we ensured the client had the financial means to seize the imminent investment opportunity without delay.
At Rikvin Capital, we prioritize the success of our clients' ventures. By empowering them with urgent capital, we enable them to take advantage of time-sensitive opportunities that can make a significant impact on their business growth.
Our commitment to efficiency, reliability, and tailored financial solutions sets us apart in the industry. We are proud to be the trusted partner that entrepreneurs turn to when they need swift access to capital for time-sensitive investments.
If you find yourself in a similar situation, awaiting property sale payments while facing a promising investment prospect, Rikvin Capital is here to bridge the capital gap. Contact our team today and let us empower your success with our Urgent Capital Fund.
| | |
| --- | --- |
| Location | Singapore |
| Loan Amount | $4,000,000 |
| Loan-to-Value | 30% |
| Duration of Loan | 6 months |
| Security | Share pledge in the fund's existing investments |