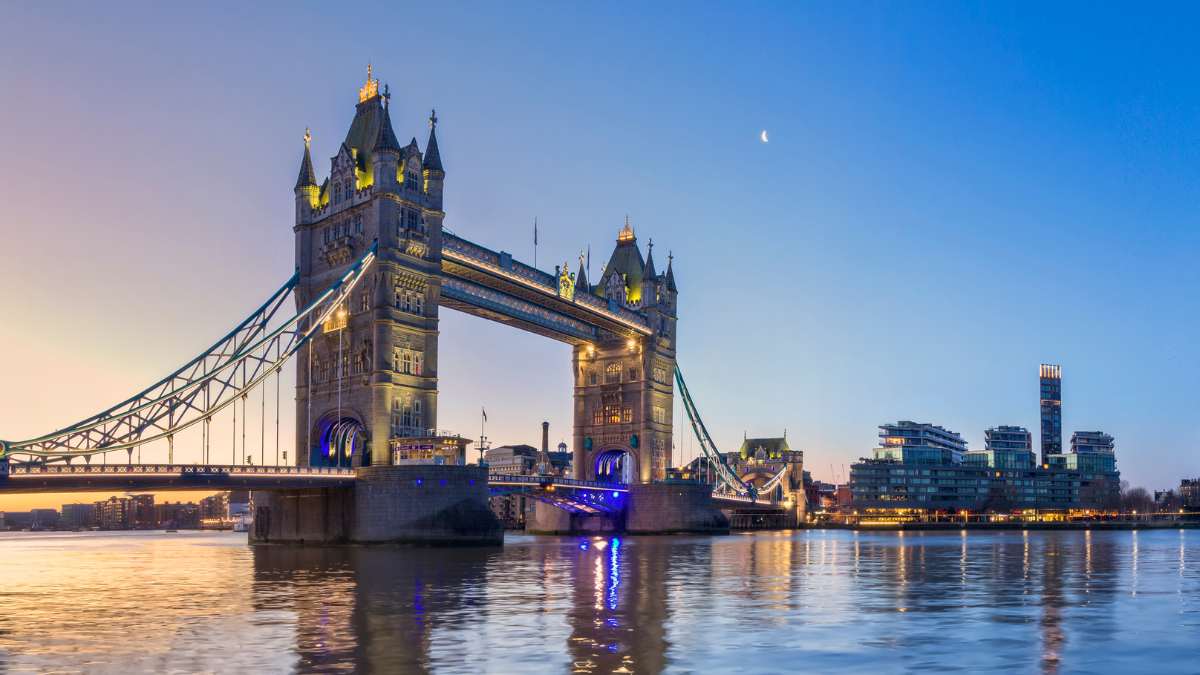 In the dynamic world of real estate development, unforeseen financial obstacles can emerge, potentially leading to serious repercussions for developers. In this case study, we showcase how our bridge financing played a pivotal role in rescuing a seasoned developer from potential defaults. With time-sensitive funding needs and penalties looming, our prompt intervention and tailored approach proved invaluable.
The Situation
A seasoned developer had taken a loan with a repayment stop date set for 15th June. Despite their best efforts, securing traditional funding within the specified timeline proved challenging. As a result, the developer faced the risk of incurring a penalty of 3 percent per month, along with prevailing interests, on two properties.
The Challenge
Having secured financing for one property but facing difficulties with the other, the developer found themselves in a precarious position. The bank, withholding the release of the unsanctioned property, posed a significant risk of default. The urgency of the situation necessitated a swift and effective financial bridge.
Rising to the Challenge
Recognizing the gravity of the matter, the developer approached us for immediate assistance. Our established relationship as their trusted financial partner compelled us to provide unwavering support and devise a rapid solution. We promptly initiated a comprehensive assessment of the properties in question.
Quick Assessment and Tailored Bridge Funding
Drawing on our extensive expertise in property evaluation, we conducted a thorough appraisal of the assets. With meticulous examination of provided documentation and desk valuations, we ensured a swift yet accurate evaluation. Leveraging our profound industry understanding, we devised a precisely tailored bridge funding plan aligned with the developer's specific requirements. Our efficient, data-driven approach allowed for a prompt response to the developer's urgent financial needs.
The Bridge Financing Solution
In response to the urgent needs of our valued client, we promptly crafted a meticulous bridge financing strategy. We provided a loan amount of £3,000,000, successfully facilitating the takeover of the outstanding loan on the commercial property, which had a market value of £6,075,000. This approach maintained a conservative loan-to-value ratio of 51%, aligning with our commitment to sensible financial practices.
Significantly, the execution of the entire process was concluded within a span of three days. This timeliness was instrumental in mitigating the risk of substantial penalties that our client could have incurred. As a result of our prompt action, we were able to secure the client's financial stability, providing them with the necessary respite to contemplate long-term, traditional funding solutions without undue pressure.
Success and Relief
Thanks to our swift and tailored bridge financing, the developer successfully met the loan repayment deadline, avoiding potential penalties and safeguarding their financial standing. The profound sense of relief was evident, allowing the developer to focus on securing long-term financing with renewed confidence.
This case study exemplifies our commitment to providing vital support to our clients during critical moments in real estate financing. At Rikvin Capital, we pride ourselves on understanding our clients' unique needs and delivering customized financial solutions. Our mission is to empower developers and investors, enabling them to navigate uncertainties with confidence and achieve success. Should you encounter similar circumstances, we welcome you to explore our services, ensuring your real estate endeavors remain resilient and prosperous.
| | |
| --- | --- |
| Location | London |
| Market Value | £ 6,075,000.00 |
| Loan Amount | £ 3,000,000.00 |
| Loan-to-Value | 51% |
| Duration of Loan | 2 Months |
| Payment Schedule | Monthly |
| Asset Type | Commercial Property |
| Completion Time | 3 days |