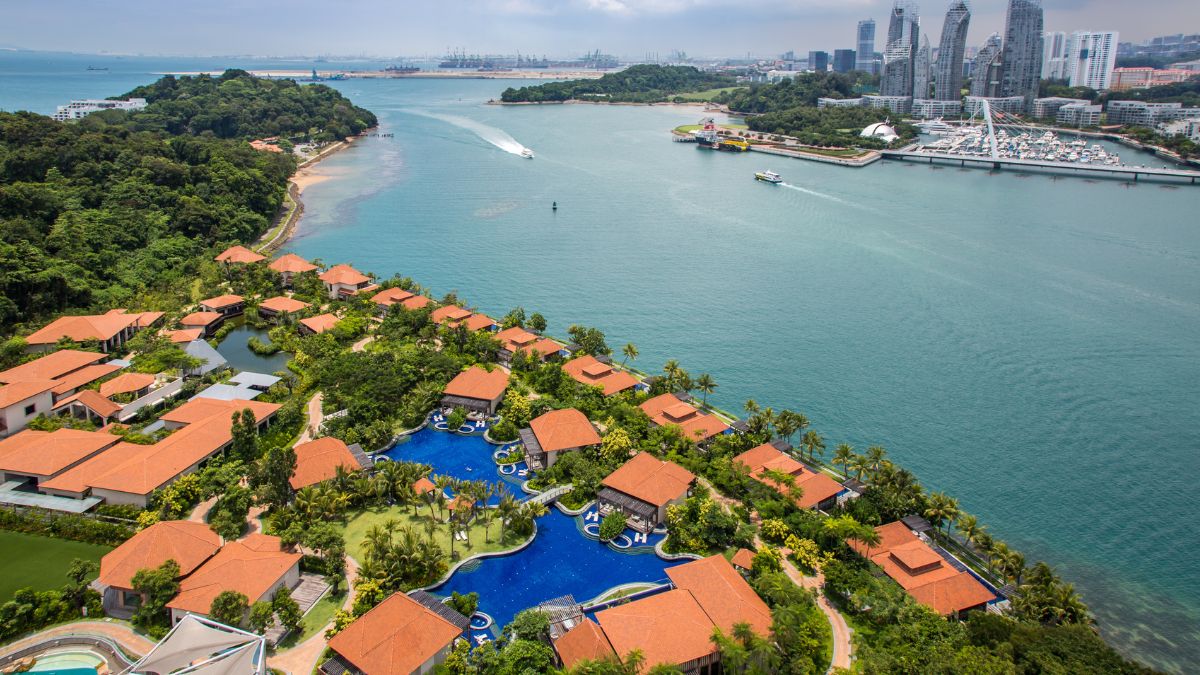 Singapore's property scene is a testament to affluence, with a tapestry of prime real estate symbolizing considerable wealth. However, the luster of these assets can diminish for high-net-worth individuals (HNWIs) looking to leverage their holdings for fresh investments. The Total Debt Servicing Ratio (TDSR) guidelines create a significant barrier, as even those with substantial property assets can struggle to secure financing due to the strict cash flow assessments imposed by banks.
The Tale of Unlocking Liquidity
Consider Mr. Harrison, an HNWI with a remarkable portfolio of prime Singaporean properties, intent on funneling these assets into profitable ventures. Despite the value embedded in his holdings, mainstream banks recoiled at his proposals, invoking cash flow concerns in adherence to TDSR requirements. However, Mr. Harrison's financial journey was far from over.
A Tailored Financial Lifeline
Where traditional lending options fell short, Rikvin Capital provided Mr. Harrison with a custom bridge funding solution. By recognizing the latent liquidity in high-value assets, we enabled Mr. Harrison to rapidly secure SGD 25 Million against his properties. This crucial funding empowered him to capitalize on investment opportunities that would have otherwise been out of reach due to conventional banking limitations.
Redefining Wealth Management with Alternative Financing
Rikvin Capital surpasses the conventional confines of banking, acknowledging the true worth of prime real estate holdings. Our client-centric model facilitated Mr. Harrison's navigation through fiscal challenges, granting him access to the needed capital. Our offerings extend beyond mere financing—they encompass unlocking potential, stimulating growth, and bolstering our clients' financial stature.
Standing Strong with Alternative Funding Solutions
Rikvin Capital stands as a testament to the effectiveness of alternative funding, illustrating how prime properties can be leveraged into opportunities for wealth enhancement. Partner with us to ensure your financial trajectory not only continues but also reaches new heights of success and stability.
Bridge Your Investment Aspirations
In the competitive arena of high-value property financing, don't allow the rigidity of traditional financial institutions to constrain your investment goals. Like Mr. Harrison, let your properties work in your favor, free from the restraints of cash flow limitations and stringent banking requirements.
Join Forces with Rikvin Capital
Step into the world of bespoke bridge funding with Rikvin Capital, where our dedicated team stands ready to help you tap into the liquidity of your prime real estate. We are committed to supporting your financial ventures and investment dreams with steadfast dedication and unmatched flexibility.
Experience Seamless Bridge Funding with Rikvin Capital
Unlock the potential of your prime Singaporean and UK properties. At Rikvin Capital, we specialize in bridge funding solutions that transform your high-value real estate into liquid assets for immediate business opportunities. Don't let financing barriers hold you back. Contact us today and bridge the gap to your financial aspirations.