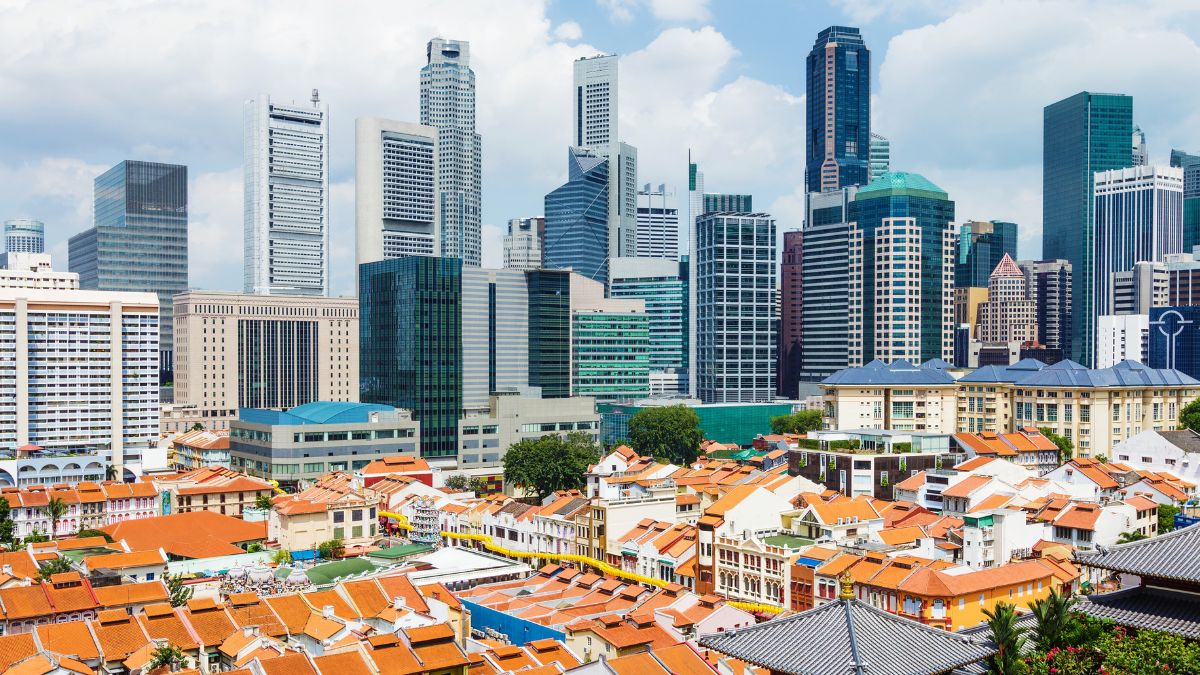 In the fast-paced real estate and investment markets of Singapore, bridge loans stands out as an invaluable tool for savvy investors and businesses. This form of asset-backed financing provides a plethora of strategic advantages, from the speed of transaction execution to the flexibility of repayment terms. Tailored to meet the needs of high-net-worth individuals, corporates, and foreign investors, bridge funding offers a solution that traditional banking routes often cannot. In this blog, we delve into the top five reasons why bridge funding should be a key consideration for anyone looking to maximize their financial potential in Singapore's vibrant economy.
Who Should Use Bridge Loans
Bridge funding is ideal for those who need quick capital to take advantage of time-sensitive opportunities or to resolve short-term liquidity issues. It suits investors looking to purchase or renovate properties before the sale or permanent financing. Businesses undergoing transitional phases or looking to leverage their assets for immediate cash flow can also benefit significantly.
Who Should Not Use Bridge Funding
This form of funding may not be suitable for those who require long-term financing solutions or those without a clear exit strategy to repay the bridge loan. It's also less advisable for individuals or businesses not in a position to handle the typically higher interest rates that come with the speed and flexibility of bridge loans.
5 Key Advantages of Bridge Loans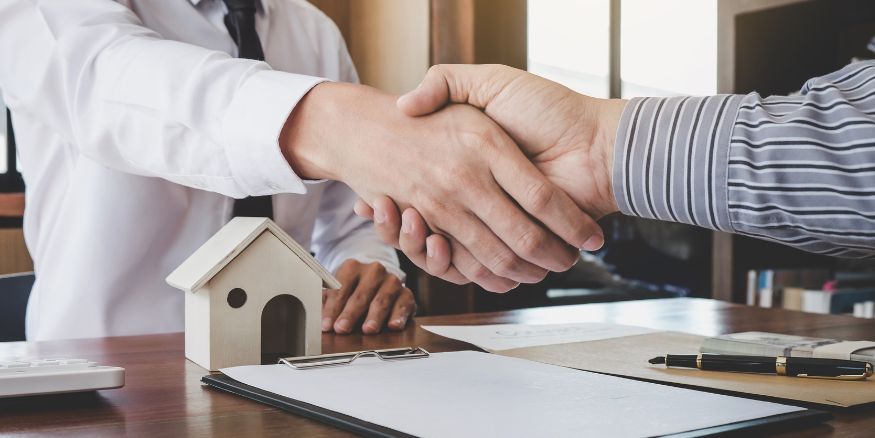 Speed of Execution
Bridge loans are designed for quick processing and disbursal, allowing borrowers to act swiftly on time-sensitive opportunities. This is particularly beneficial in a competitive real estate market like Singapore, where the ability to close deals quickly can make all the difference.
Flexibility in Terms
Bridge funding offers more flexible terms compared to traditional financing options. Borrowers can negotiate repayment schedules and interest rates that align with their unique financial situations and project timelines, making it an adaptable solution for diverse needs.
Short-Term Financing Advantage
For projects that require immediate funding but are not suited for long-term loans, bridge funding provides an excellent short-term solution. It fills the gap until a more permanent form of financing can be secured or the underlying asset is sold.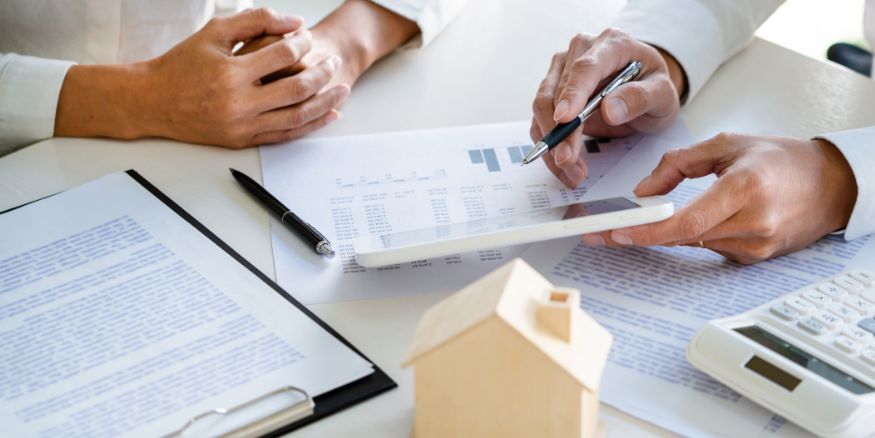 Asset Leveraging
Bridge loans enable borrowers to leverage their existing assets to secure immediate capital. This is particularly useful for asset-rich clients who need to unlock the value of their properties or other investments without having to sell them outright.
Overcoming Regulatory Hurdles
In environments with stringent borrowing regulations, such as Singapore's TDSR framework, bridge funding can help navigate financial constraints. It offers a viable alternative for high-net-worth individuals and corporates who might otherwise be limited by regulatory loan ceilings.
Are you ready to bridge the gap to your financial success? With Rikvin Capital's bespoke bridge funding solutions, you're not just finding a financier; you're gaining a partner committed to your vision. Take the first step towards unlocking your financial potential in the thriving markets of Singapore and the UK. Contact us today at info@rikvincapital.com, or reach out directly via phone or WhatsApp at Singapore no. +65 8133 5757. Let's craft your success story together.