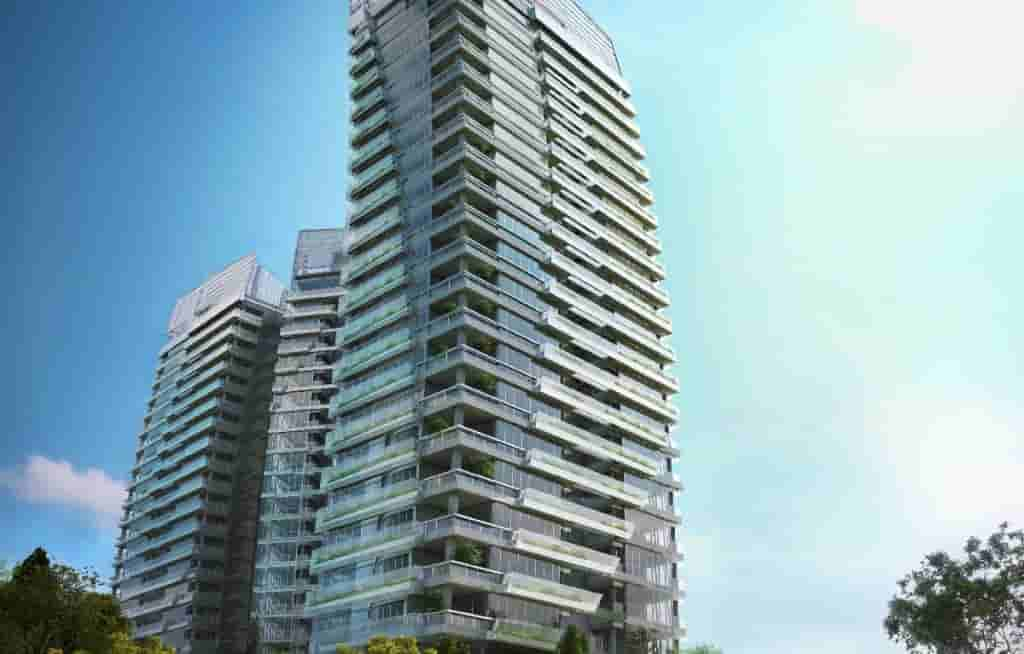 Rikvin Capital assists customer with completing the purchase of a condominium unit on Orchard Road
| | |
| --- | --- |
| Location | Orchard Road, Singapore |
| Market Value | S$ 6,600,000 |
| Loan Amount | S$ 4,300,000 |
| Loan-to-Value | 65% |
| Duration of Loan | 9 Months |
| Payment Schedule | Rolled-up, paid upon completion |
| Asset Type | Condominium Unit |
| Completion Time | 7 Days |
Problem
An individual was about to complete the purchase of a condominium unit in Singapore.
The individual had already made payments of S$2.25 million and was facing an unexpected cash flow issue.
The local banks in Singapore were only offering an LTV of 50% which was not enough to cover the outstanding amount.
Solution
Rikvin Capital stepped in and offered to cover the full outstanding amount and the customer was able to complete within 1 week. Are you facing issues with your cashflow?
Liaise with a dedicated specialist when you engage us for our short-term loan services. We will walk you through every step of the loan application.