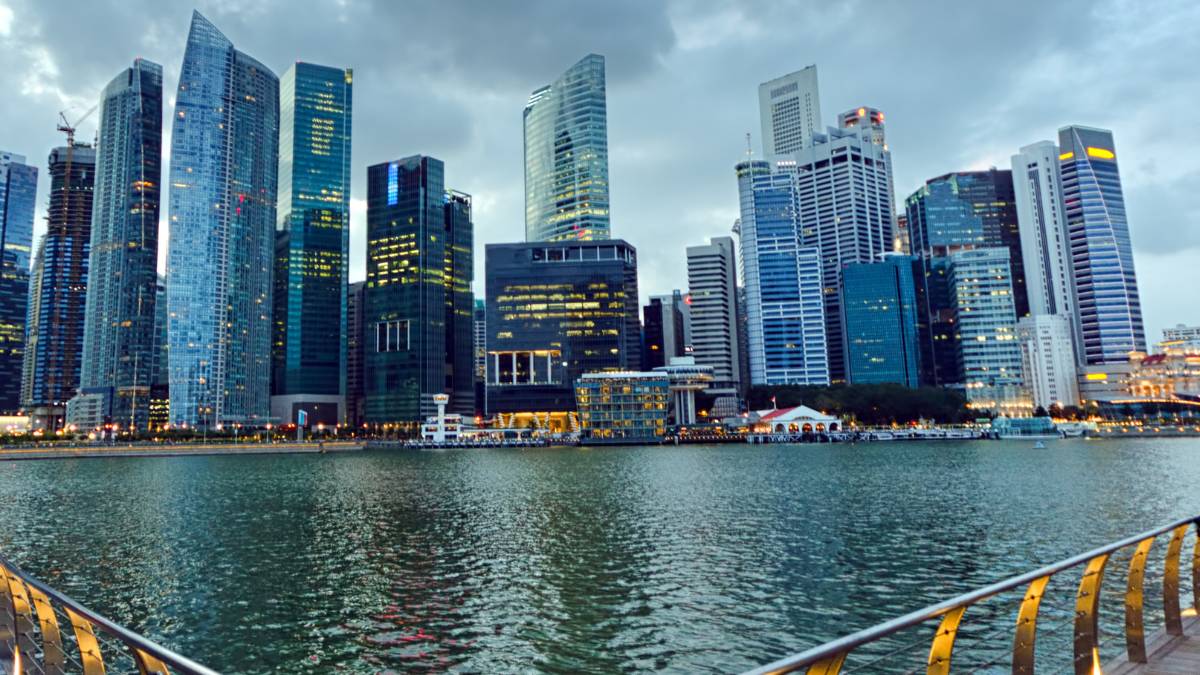 We are excited to share some wonderful news with our esteemed investors and supporters. Following our significant achievement of raising $150 million through private corporate bond issuance, Rikvin Capital has successfully completed the coupon payment for the second quarter. This smooth transition underlines our commitment to ensuring timely and consistent returns for our valued investors, and highlights our steadfast position in the financial landscape.
Gratitude to Our Investors and Supporters
At this juncture, we wish to express our heartfelt gratitude to all our investors and supporters. Your unwavering faith in our comprehensive financial strategies plays a crucial role in our ongoing success and expansion. This recent accomplishment is not just a financial milestone but is also a reflection of the trust and confidence you place in us, reinforcing our resolve to continue delivering outstanding financial solutions.
A Recap of Our Journey
Our journey has been marked by steadfast growth and robust financial decisions. The successful private bond issuance emphasized our strong market position, showcasing the significant trust that investors worldwide have in Rikvin Capital's robust financial strategies. The funds raised are pivotal in not only expanding our existing portfolio but also providing additional liquidity to enhance our lending capabilities.
In the current fast-paced financial environment, Rikvin Capital remains a beacon of stability and growth. We focus primarily on asset-backed lending against properties in Singapore and the UK, extending our reach to diversified portfolios including shares, ships, and other assets with substantial intrinsic value. The prompt second-quarter coupon payment further demonstrates our financial resilience and commitment to our investors.
Looking Forward to a Bright Future
As we celebrate this substantial milestone, we are filled with anticipation for the exciting opportunities that the additional capital will generate. We are committed to consistently providing exceptional value to our clients, partners, and investors, and contributing positively to the financial ecosystem.
Our successful journey doesn't stop here. With your continued support, Rikvin Capital is set to reach new heights, fostering growth, stability, and ensuring mutual prosperity for all our stakeholders.
Thank you for being a crucial part of our journey, and here's to many more shared successes in the future!