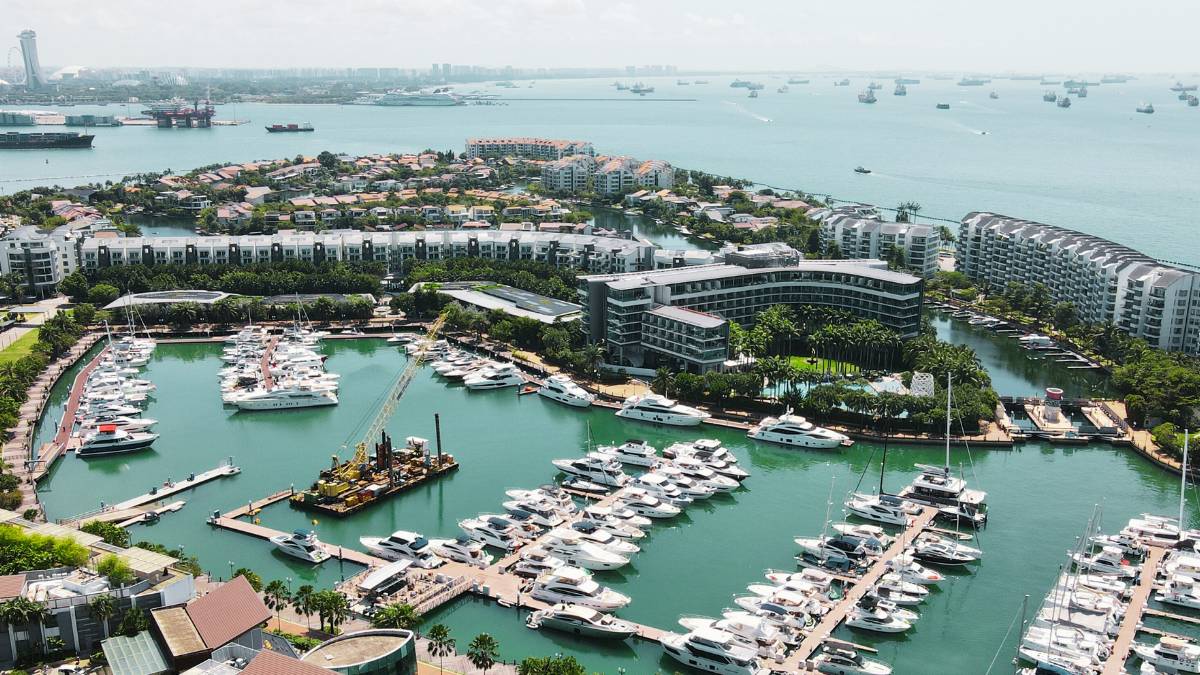 While prime areas in both the UK and Singapore continue to hold steady amid the economic uncertainties, non-prime areas are facing significant downward pressure on property values. This growing divide has further implications for the bridging loan market and borrowers.
The Current Landscape
Prime Areas: Property values in prime areas of Singapore and the UK have shown resilience and, in some cases, continued growth. These areas remain attractive for investors and homebuyers due to their prime locations, amenities, and sustained demand.
Non-Prime Areas: Conversely, non-prime areas are experiencing a decline in property values. Reduced demand and economic challenges contribute to this downward pressure, impacting both residential and commercial properties.
Impact on Bridging Loans
Loan-to-Value Ratios: The decrease in property values in non-prime areas impacts the LTV ratios, with lenders becoming more cautious in their loan disbursements. Borrowers may find it more challenging to secure financing, particularly in areas where property values are decreasing.
Risk Assessment: Lenders are likely to conduct more stringent risk assessments for properties in non-prime areas. This could mean higher interest rates or additional loan covenants for borrowers.
Navigating the Divide
Informed Decision Making: Understand the nuances of the property market dynamics in both prime and non-prime areas. Make investment and borrowing decisions based on comprehensive market insights and projections.
Diversification : Consider diversifying investment portfolios to mitigate risks associated with the decline in property values in non-prime areas. Explore opportunities in various locations and property types.
Leverage Expertise: Utilize the expertise of real estate and financial advisors to navigate the market conditions effectively. Stay updated with market trends and adjust strategies accordingly.
The contrasting trends in prime and non-prime areas within the UK and Singapore underscore the need for tailored strategies for real estate investment and financing. Borrowers and investors must adopt a more nuanced approach, taking into account the varying market conditions to ensure the sustainability and profitability of their investments.
Rikvin Capital Bridge Loan
No TDSR Limitations Loan to Value: Up to 70%
Approval: In Principal 24 hours
Loan Term: 1 to 24 Month
Loan Amount: SGD 1 to 30 Million
Interest Payment: Monthly or balloon payment
Use any private property (residential or commercial) as collateral
Borrower must be Accredited Investor or Corporate only