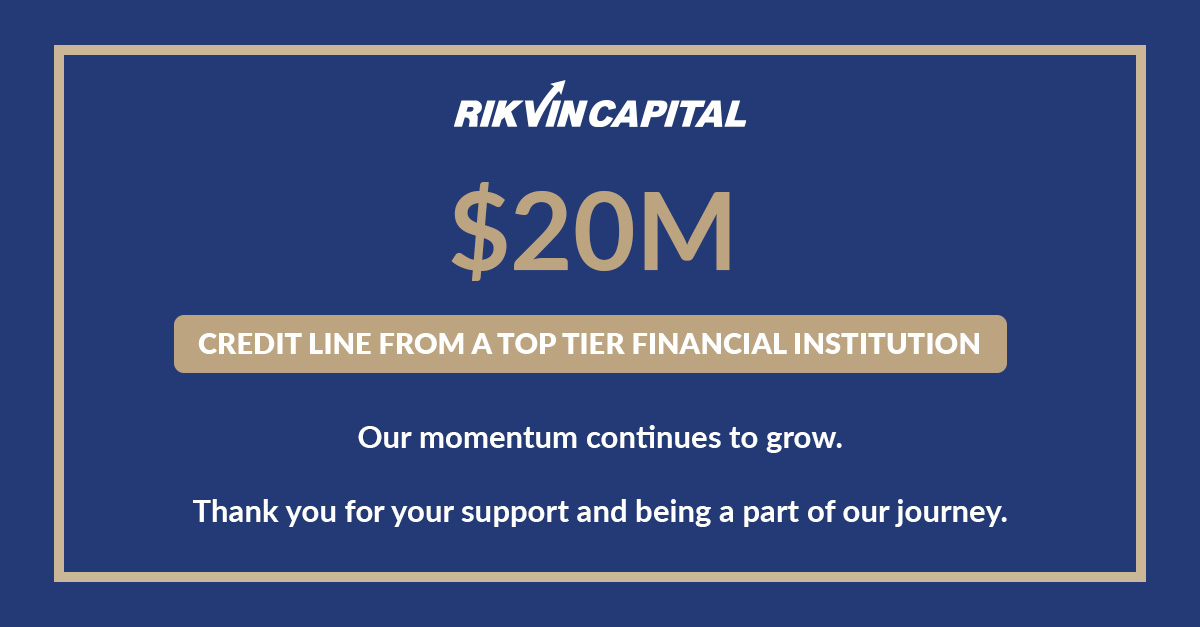 Rikvin Capital has consistently been at the forefront of bridge financing, ensuring that our esteemed clientele – comprising high-net-worth individuals and corporates in Singapore and the UK – have access to swift, tailored financial solutions. Today, we are excited to announce a significant enhancement to our service: a $20 million credit line from a top-tier financial institution.
Our Elevated Service Offering
This year has been pivotal, with our bridge financing surpassing the 200+ million milestone. This new credit line underscores our commitment to expanding our services, particularly for clients interested in the robust real estate sectors in both regions.
What This Means for You
Greater Flexibility: This infusion of capital boosts our ability to fund a broader array of projects. Be it luxury property developments, prime hotel projects, or major real estate investments, Rikvin Capital is ready to support your goals.
Speed and Efficiency: Speedy turnarounds have always been our trademark. With enhanced capital reserves, we can further amplify our efficiency, ensuring you seize every opportunity.
Support for "Complex Borrowers": Our strength lies in comprehending the intricacies of our clients' financial scenarios. This increased liquidity means we're better poised to support even those navigating challenges like TDSR.
Beyond Traditional Financing
While many banks offer standardized solutions, Rikvin Capital values the uniqueness of each client. We understand that diverse income streams, significant assets, and varied investment strategies demand a personalized lending approach, and that's our expertise. With our bolstered capabilities, we can craft more tailored solutions for your distinct requirements.
Strengthening Our Financial Foundations
Our recent successes include the acquisition of a substantial credit line from a prominent local bank, which elevates our lending potential and provides more versatility in meeting varied financial requirements. This, along with the 150 million garnered through private corporate bonds.
This new banking relationship, following our successful bond issuance, underscores our relentless drive for excellence and our steadfast dedication to our stakeholders. It not only solidifies our financial footing but also reflects our proactive strategy in the ever-evolving financial world, reinforcing Rikvin Capital's growth and success trajectory.