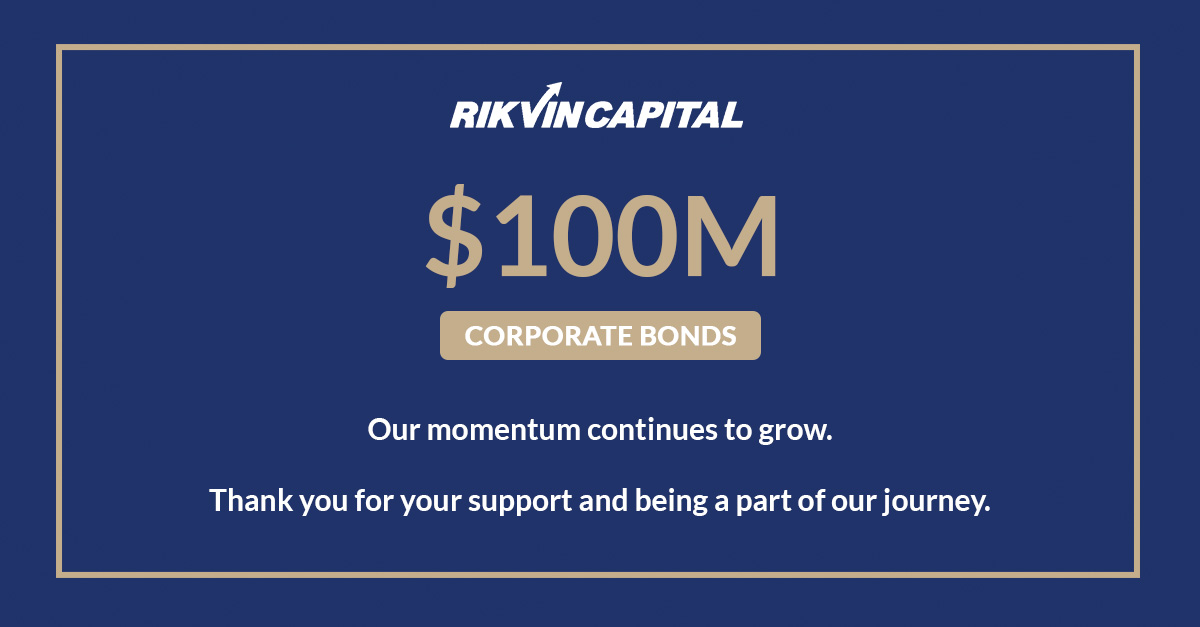 In times of uncertainty, a helping hand can be the difference between success and failure. Recently, Rikvin Capital was approached by a determined woman entrepreneur who was facing a challenging predicament. She was caught in the turbulence of the Covid-19 pandemic, but it was her vision and perseverance, combined with our efficient financial intervention, that helped navigate her company away from the precipice of potential liquidation.
The story unfolds in Kallang, Singapore, with a commercial property strategically located near an MRT station. This prime location caught the entrepreneur's keen eye, and her company made a bold purchase, worth S$10,850,000. They managed to cover 30% of the property's value, which amounted to a substantial downpayment of $3.25 million. The expectation was that a local bank would finance the remaining 70%.
However, the financial waves of the pandemic crisis swelled, causing many banks to tighten their belts. The bank in question was no exception and reduced its loan-to-value (LTV) ratio from 70% to 50%, leaving our client and her company in a difficult spot. The clock was ticking, and with only seven days to spare, the potential forfeiture of the hefty downpayment loomed ominously.
Recognizing the urgency of the situation, our team at Rikvin Capital sprang into action. The key to our decision was not solely the entrepreneur's vision but the property itself, given its prime location. We conducted swift due diligence, performed the necessary underwriting, and had legal agreements drafted, all within an astonishing 72 hours. Our rapid response allowed for the loan to be disbursed, enabling the company to finalize the property purchase, thus saving their downpayment from forfeiture.
In due course, the company found another bank to refinance their mortgage, enabling them to repay the loan to Rikvin Capital. Our ability to act quickly and decisively allowed this woman entrepreneur to secure the property she had her sights set on.
Recently, she paid us a visit to express her gratitude for our timely intervention. This was a testament to her resilience and an affirmation of our commitment to our clients. Her project, a B1 industrial building, had not only been saved from liquidation but had also grown exponentially, fetching four times its purchase price in a remarkably short span.
At Rikvin Capital, we believe in empowering our clients and providing quick, reliable funding solutions in times of adversity. It is our unwavering belief that with the right support, success can be achieved even in challenging times. We are proud to have supported this woman entrepreneur on her journey, and stand ready to be the bridge for many more such inspiring ventures in the future. After all, it is in weathering storms that the depth of our commitment and strength of our resolve are truly tested.
Read more: Developer Avoids Losing $3M Downpayment
Rikvin Capital Bridge Loan
No TDSR Limitations Loan to Value: Up to 70%
Approval: In Principal 24 hours
Loan Term: 1 to 24 Month
Loan Amount: SGD 1 to 30 Million
Interest Payment: Monthly or balloon payment
Use any private property (residential or commercial) as collateral
Borrower must be Accredited Investor or Corporate only