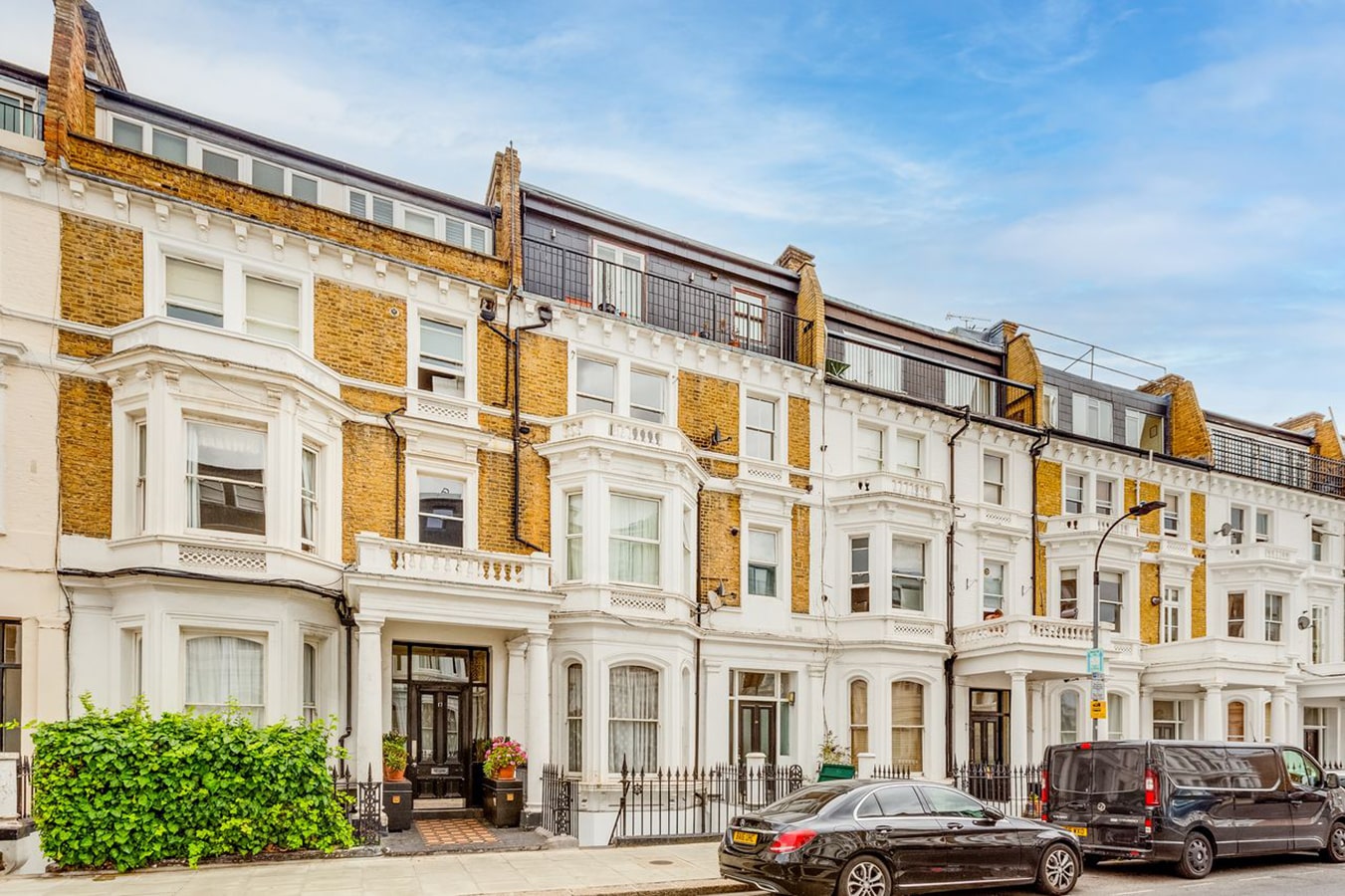 Rikvin Capital, a trusted financial partner for property developers, has once again demonstrated its commitment to supporting property development in the UK. With a quick bridge loan amounting to £11,162,000, a reputable property developer was able to acquire a high-potential development site in Central London. The strategic location and impressive market value of the commercial property make it a lucrative investment for the developer.
Completion Time
Rikvin Capital's team of experts worked tirelessly to provide the necessary financing within an impressive two-week timeframe. This swift completion allowed the developer to move forward with their plans and capitalize on the high-potential site in the heart of London's commercial district.
The Project
The Central London site presents immense possibilities for the property developer. The strategic location and high market value of the commercial property make it a prime choice for investors looking to develop properties that will generate significant returns. The developer plans to transform the site into a mixed-use development, including retail, office, and residential spaces.
The Bridge Loan
To secure the high-potential site, the developer needed quick access to capital. Rikvin Capital's bridge loan provided the necessary funding to complete the purchase and initiate the development project. The loan's 41% Loan-to-Value ratio demonstrates Rikvin Capital's confidence in the property's market value and potential.
The loan's 12-month duration and monthly payment schedule provide the developer with the flexibility and time needed to complete the development and secure long-term financing. Rikvin Capital's ability to provide funding in just two weeks allowed the developer to seize the opportunity and secure the property without any delays.
Conclusion
Rikvin Capital's quick and efficient bridge loan solution has enabled a property developer to secure a high-potential commercial site in Central London. With the necessary funding in place, the developer can now focus on transforming the site into a lucrative mixed-use development. Rikvin Capital remains dedicated to providing bespoke financing solutions to developers, ensuring they can seize valuable opportunities and contribute to the growth of the UK's property market.
Related: Read about when Rikvin Capital enabled an HNWI purchase residential portfolio for investment
| | |
| --- | --- |
| Location | Central London |
| Market Value | £ 27,000,000.00 |
| Loan Amount | £ 11,162,000.00 |
| Loan-to-Value | 41% |
| Duration of Loan | 12 Months |
| Payment Schedule | Monthly |
| Asset Type | Commercial Property |
| Completion Time | 2 weeks |