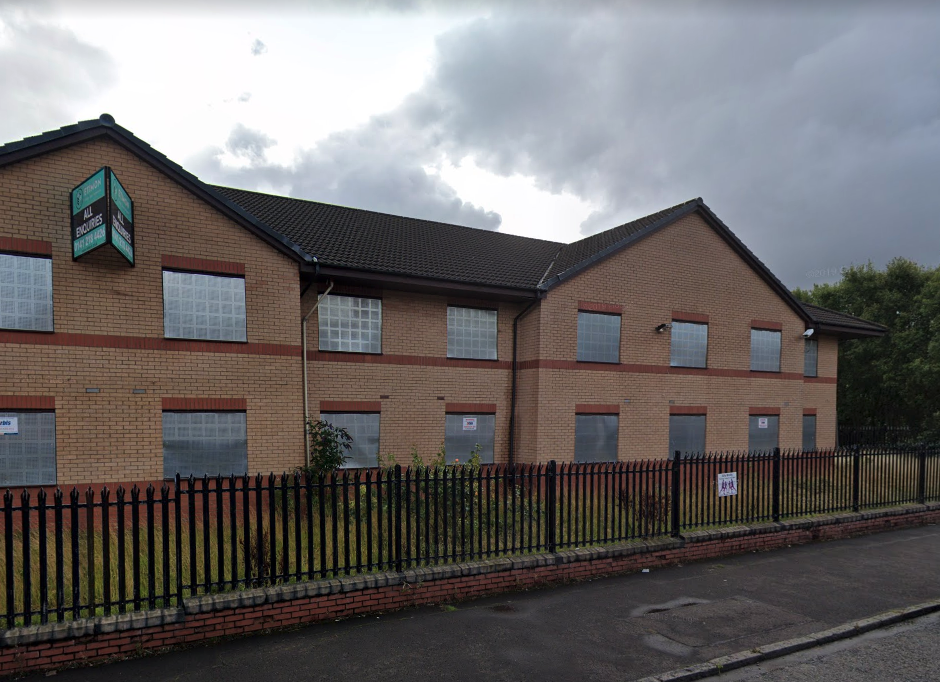 In a recent case, we provided a high net worth individual (HNWI) in Glasgow, Scotland, with a tailored financing solution to address their short-term liquidity requirements for working capital. With a market value of £550,000, the HNWI secured a loan of £270,000, representing a loan-to-value ratio of 49%.
Our efficient processes enabled the completion of the loan transaction within just two weeks, providing the HNWI with timely access to the required liquidity. The 12-month loan term, coupled with a monthly payment schedule, ensured a convenient repayment structure for the client. We understand the importance of providing flexibility when it comes to payments. That's why we offer our clients the choice between monthly and quarterly payment options, along with a convenient roll-up payment plan. In this situation, the HNWI, who has a consistent and reliable cash flow, decided on the monthly payment schedule.
By leveraging their commercial property as collateral, the client effectively unlocked the value of their asset to support their working capital needs. Our commitment to delivering tailored financing solutions empowered the HNWI to optimize their financial position and seize growth opportunities.
As a trusted bridge loan company, we continue to provide reliable and efficient financing options for HNWIs, catering to their unique liquidity requirements. Our expertise and dedication enable HNWIs to secure short-term liquidity for their working capital needs, fostering their financial success.
Related: Read about when Rikvin Capital helped a foreign investor leverage prime residential property for working capital overseas
| | |
| --- | --- |
| Location | Glasgow, Scotland |
| Market Value | £ 550,000.00 |
| Loan Amount | £ 270,000.00 |
| Loan-to-Value | 49% |
| Duration of Loan | 12 Months |
| Payment Schedule | Monthly |
| Asset Type | Commercial Property |
| Completion Time | 2 weeks |