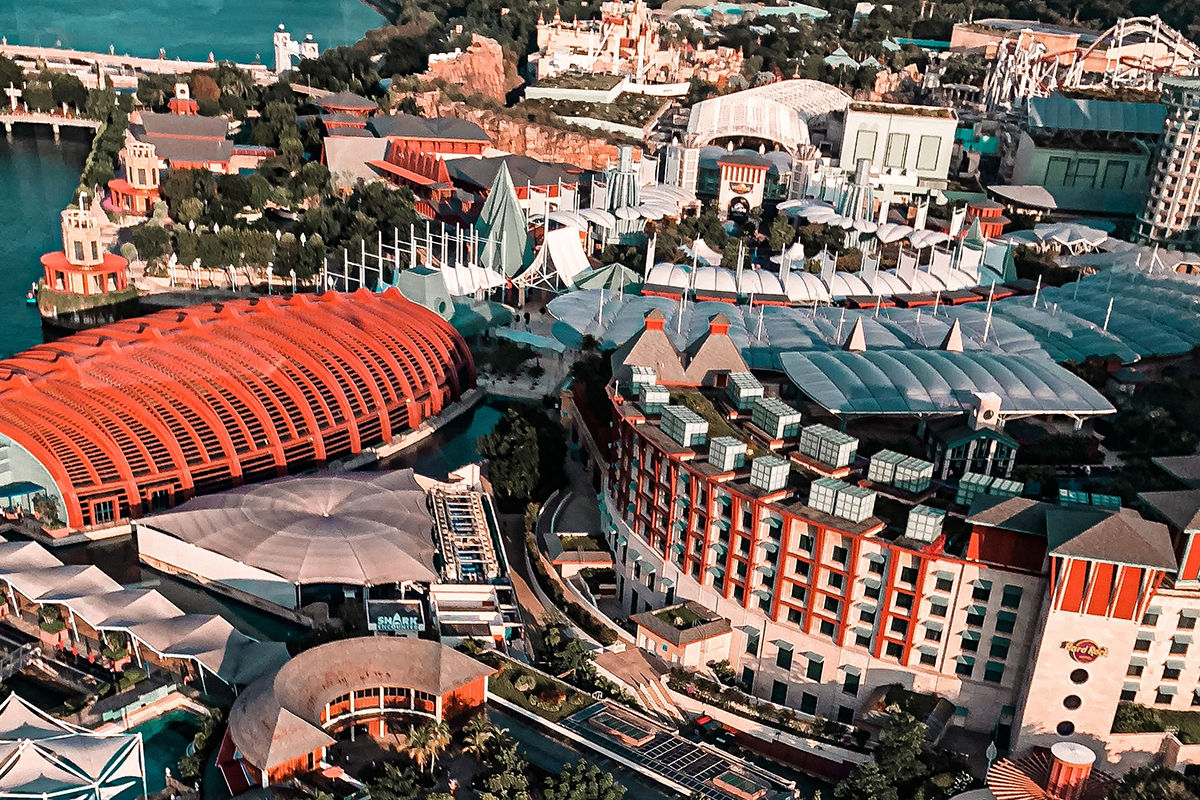 In the dynamic world of real estate, opportunities often arise when least expected. For a discerning eye, these present chances to seize high-value properties at significantly reduced costs. One recent instance that illustrates this perfectly is a prime property acquisition in the luxurious locale of Sentosa. In this case, bridge funding played a quintessential role in facilitating a swift and efficient transaction, here's how:
Spotting the Opportunity
Our client had an eye for value and understood the potential of investing in a prime Sentosa property. When they spotted an urgent sale, they recognized the golden opportunity to acquire a luxurious property at a price that can only be described as a steal. However, despite having sufficient funds lined up, they faced a small hiccup – a shortfall of 3 million.
The Bridge Funding Advantage
In the fast-paced real estate market, time is often of the essence. Resorting to traditional bank loans could have entailed a mandatory minimum loan period and early repayment penalties. This is where the flexibility of bridge funding came to the rescue. Our client needed a solution that matched their needs without the rigidity of traditional financing structures.
A Customized Solution
Understanding the urgency and the unique position our client was in, we facilitated a bridge loan that filled the 3-million-dollar gap seamlessly. This financial solution was customized with a minimum tenure of three months, offering them the flexibility to repay once their expected funds arrived, without any penalties.
A Win-Win Outcome
Thanks to the bridge loan, our client managed to secure the prime Sentosa property swiftly, without the need to engage in a long-drawn bank loan process. This not only allowed them to "buy at a song" but also ensured a penalty-free repayment plan, proving to be a win-win solution.
Conclusion
This success story serves as a shining testament to the benefits of bridge funding in the real estate market. It provides investors and property buyers with the financial agility to act quickly and seize lucrative opportunities without the burden of traditional loan constraints.
In a market where opportunities are fleeting, having a financial partner who understands the urgency and provides tailored solutions can indeed make all the difference. After all, in the world of real estate, timing is everything.