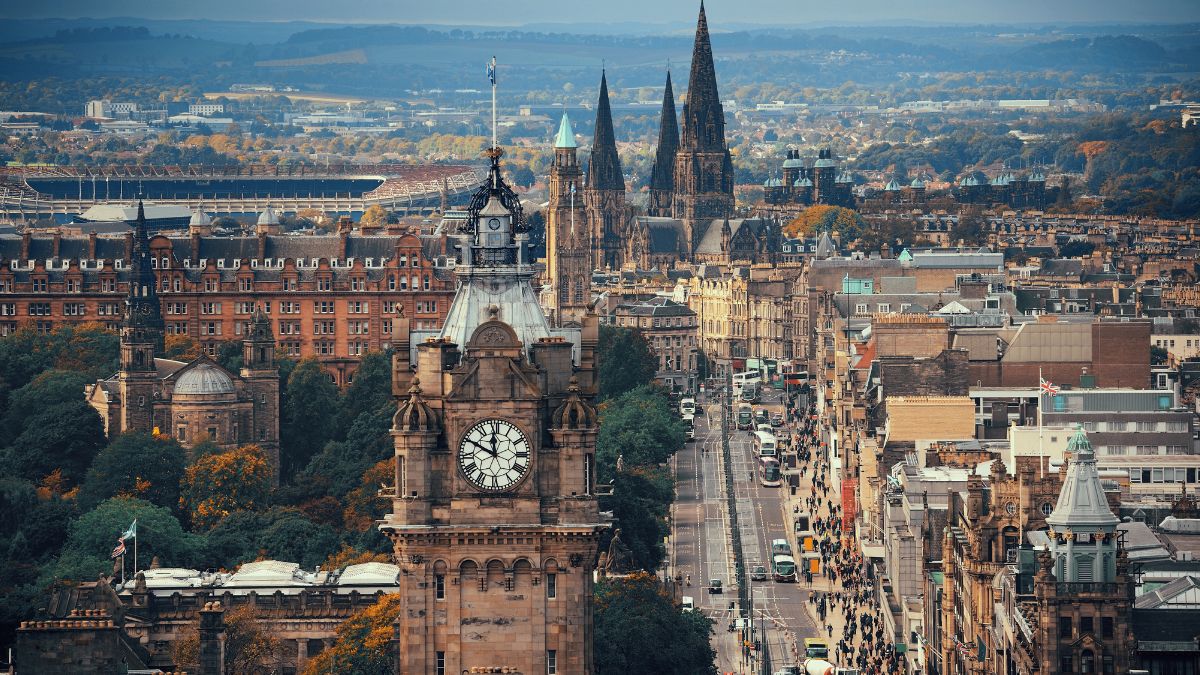 Are you a foreign investor eyeing the lucrative UK property market? You're not alone. The allure of the UK's real estate sector continues to draw global investors. However, navigating funding from UK banks can often be a complex and restrictive process, especially for foreign investors. Traditional banks typically focus on cash flow for repayment and are bound by the Bank of England's requirements, including Total Debt Service Ratio (TDSR) regulations. In an economic climate where banks might tighten lending due to various challenges, obtaining financing becomes even more daunting.
While banks should ideally be your first port of call for property financing, in the current state, where they can be restrictive, bridge loans emerge as a viable alternative. However, it's essential to understand that bridge loans, although effective in certain scenarios, are typically more expensive and are best suited for short-term financial needs. This is where UK bridge loans, particularly those offered by Rikvin Capital, become an invaluable solution. They bridge the gap when traditional financing fails to meet the timely and unique demands of property investments for foreign investors.
Why Choose Rikvin Capital for Your UK Property Investment Financing
Rikvin Capital stands out in the realm of property financing, offering a lifeline to international investors. Our tailor-made bridge loans, ranging from £1M to £30M with a loan term of 3-18 months, are designed to cater specifically to the unique needs of foreign investors in the UK property market.
The Perks of Opting for a Bridge Loan in UK Real Estate
Speed is Key: Our in-principal approval process can take as little as 24 hours, a critical factor when dealing with time-sensitive property transactions.
Flexibility for Diverse Needs: Whether it's residential, commercial, semi-commercial properties, or land with planning, our bridge loans cover a wide range of property types.
Attractive Loan-to-Value Ratios: We offer up to 70% loan-to-value, providing significant leverage for your investments.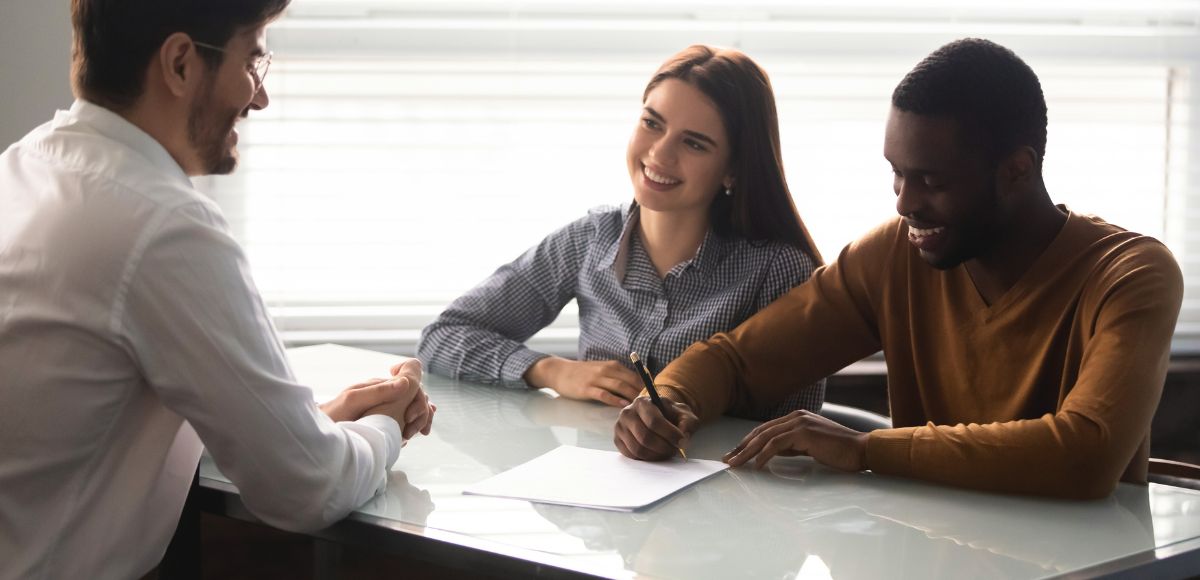 Overcoming Challenges: Bridge Loans for Non-UK Residents
The UK property investment landscape can be daunting for non-residents. Traditional financing routes often involve cumbersome documentation and lengthy approval processes. Rikvin Capital's bridge loans simplify this, cutting through the red tape to offer a smoother, more accessible path to financing. Our bridge loans aren't just for acquiring property. They can be an instrumental tool in diversifying your investment portfolio, whether it's funding a new business venture or exploring other real estate opportunities in the UK.
Case Studies: Versatile Applications of Bridge Loans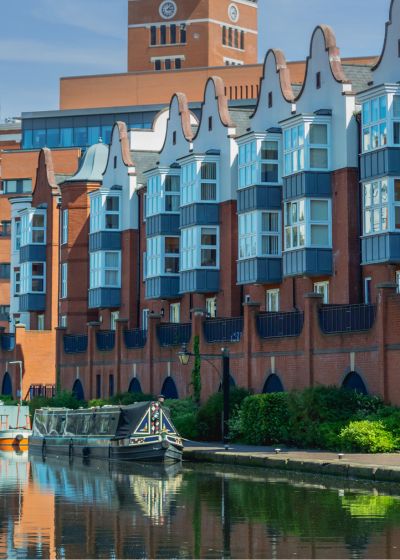 Case Study 1:
Asset Leverage for Property Acquisition
Situation: Michael, a property developer in Australia, owns a commercial building in London. He spots a lucrative opportunity to acquire a residential complex in Birmingham at an attractive price but lacks immediate liquid assets.
Solution: Michael secures a bridge loan from Rikvin Capital, using his London property as collateral. The swift financing enables him to purchase the Birmingham complex, significantly expanding his investment portfolio. He plans to refinance with a long-term loan once the acquisition is completed.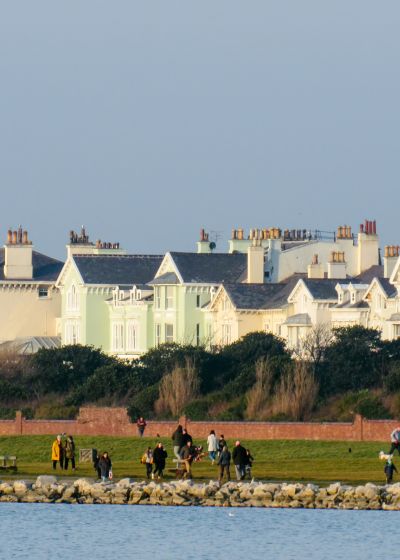 Case Study 2:
Overcoming Construction Completion Challenges
Situation: Sophia, an investor in the United States, is nearing the completion of a residential development project in Liverpool. Traditional banks are hesitant to extend a loan until the project is fully completed and the Completion of Construction Certificate (CSC) is issued.
Solution: Sophia obtains a bridge loan from Rikvin Capital, which allows her to cover the final construction costs and operational expenses. Once the project receives its CSC and is fully operational, she secures a long-term mortgage at a competitive rate to repay the bridge loan and sustain the project long-term.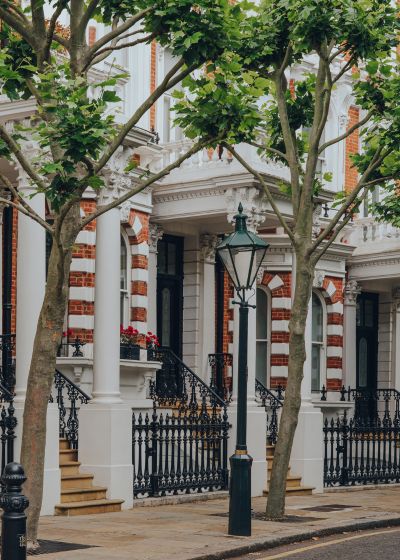 Case Study 3:
Using Property Collateral for Business Investment
Situation: Haruto, a Japanese entrepreneur, owns a valuable property in London. He wants to invest in a promising tech startup in Tokyo but requires immediate funding to seize this time-sensitive opportunity.
Solution: Haruto utilizes his London property to secure a bridge loan. The loan provides the necessary capital to invest in the startup. His investment pays off when the startup quickly scales, allowing Haruto to repay the bridge loan and gain substantial business equity.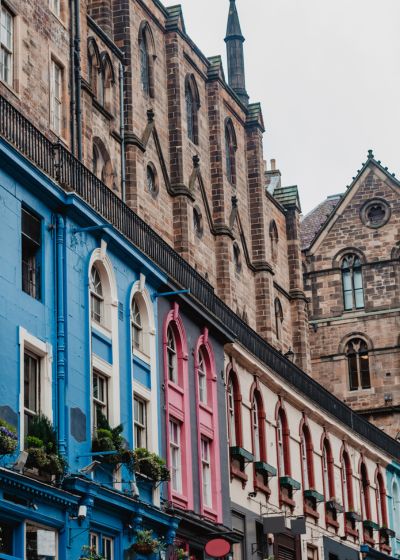 Case Study 4:
Leveraging Property for Improved Credit Opportunities
Situation: Nadia, an investor from Canada, owns a prime residential property in Edinburgh. She is negotiating a significant business deal and needs to demonstrate proof of substantial funds to improve her creditworthiness and secure a better financing rate.
Solution: Nadia takes out a bridge loan using her Edinburgh property. This strategic move increases her financial leverage, enhancing her credit rating and negotiation power. With the improved credit terms, she successfully closes the deal and repays the bridge loan from the business proceeds.
Conclusion: Tailoring Financial Solutions to Diverse Needs
These case studies exemplify how bridge loans can be versatile tools for various scenarios – whether it's expanding real estate portfolios, funding renovations for higher returns, diversifying investment profiles, or managing timing mismatches in property transactions. Rikvin Capital's bridge loans offer the flexibility and speed needed to navigate these complex situations effectively.
Who Should Use Bridge Loans – And Who Shouldn't
Bridge loans can be a powerful financial tool for certain investment strategies, but they're not suitable for everyone. Understanding when to use them and when to seek alternative options is crucial for financial success.
Ideal Candidates for Bridge Loans
Rapid Opportunity Exploiters: Investors who have identified time-sensitive investment opportunities, such as a below-market property sale, can benefit from the quick financing that bridge loans provide.
Portfolio Expanders: Those looking to expand their property portfolio while their funds are temporarily tied up in other investments or awaiting sale proceeds.
Renovation Investors: Real estate investors needing immediate funds for renovating properties to increase their value or rental income.
Gap Bridgers: Individuals needing to cover the gap between buying a new property and selling an existing one, especially in fast-moving real estate markets.
Short-Term Investment Opportunists: Investors who have identified short-term, high-return investments where the expected returns outpace the cost of bridge loan financing.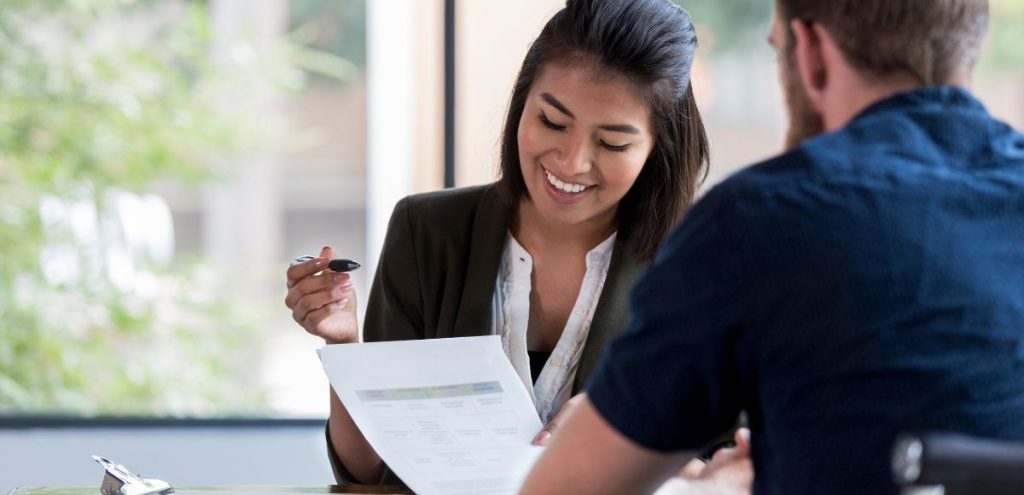 Preparing for a Bridge Loan: What Foreign Investors Need to Know
To qualify for our bridge loans, you'll need proof of ownership of a UK property to be used as collateral. Each loan is bespoke, tailored to fit your specific needs and circumstances. Remember, it's crucial to have a clear repayment strategy due to the typically higher interest rates and shorter repayment periods associated with bridge loans.
Navigating Risks and Maximizing Opportunities
While bridge loans offer numerous benefits, they also come with their own set of risks. It's vital to partner with experienced lenders like Rikvin Capital, who can guide you through these complexities. We're here to help you understand market fluctuations, repayment strategies, and how to safeguard your investment.
Your Gateway to Successful UK Property Investment
Bridge loans from Rikvin Capital are more than just financial instruments; they're gateways to realizing your UK property investment dreams. With our expertise, flexibility, and rapid financing options, we're here to ensure that your journey in the UK property market is not just successful but also seamless.
Are You a UK Broker with Exciting Opportunities?
We're always on the lookout for new collaborations and opportunities. If you're a UK broker with interesting deals, we would love to hear from you. Partner with us and let's unlock new possibilities together in the property investment sector.
Ready to Bridge the Gap in Your Investment Journey?
Contact Rikvin Capital today for a personalized consultation. Let us help you turn your investment aspirations into reality with our tailored UK bridge loans. Reach out to us at info@rikvincapital.com, or directly via phone or WhatsApp at UK no. +44 74 4139 6918 and Singapore no. +65 8133 5757.
Let Rikvin Capital be your trusted partner in navigating the dynamic world of UK property investment.