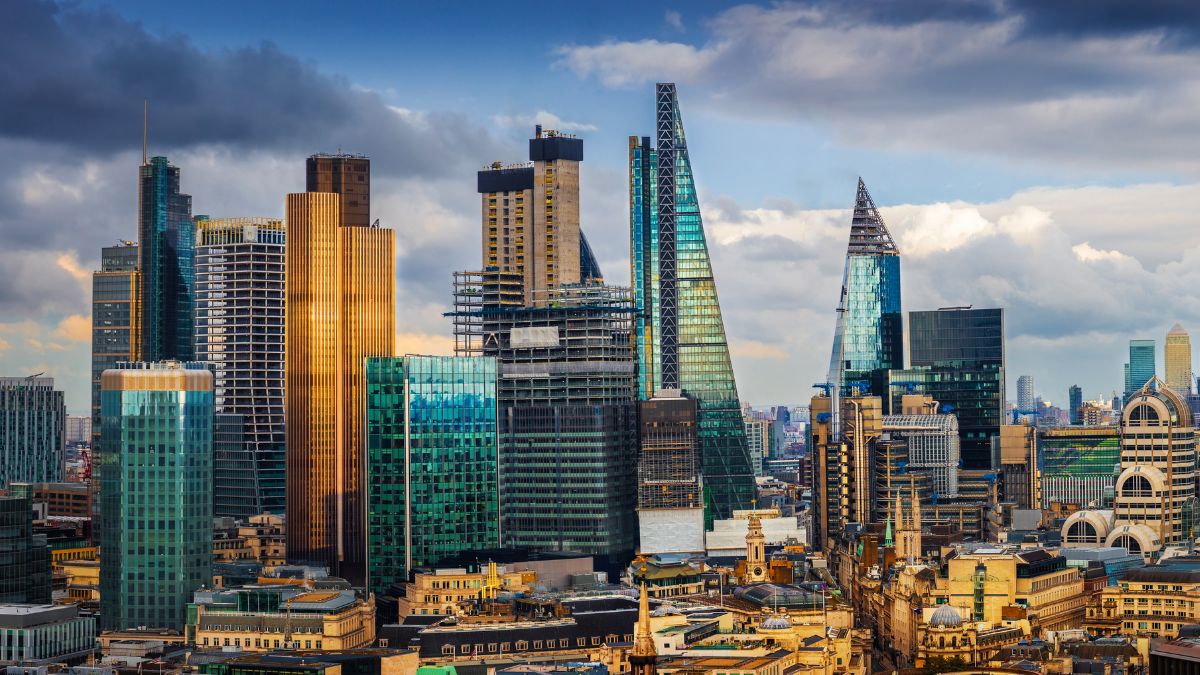 Amidst the tightening grip of UK financial markets, the strategic deployment of bridge loans becomes increasingly pertinent. As traditional lending sources constrict in anticipation of economic downturns, savvy investors and business owners must pivot—leveraging liquid capital can distinguish between stagnation and growth. Bridge loans stand as a pivotal tool, offering a swift and flexible financial lifeline.
When to Consider a Bridge Loan
Bridge loans are the financial instruments of choice when time is of the essence. They are ideal for:
Securing quick funding for auction property purchases.
Capitalizing on time-sensitive investment opportunities.
Bridging the gap between a debt coming due and long-term financing.
Facilitating immediate business operations or expansions without delay.
The Prudent Use of Bridge Loans
Opting for a bridge loan is a display of financial acumen when utilized under the right circumstances. It is a prudent decision when:
The value of the transaction outweighs the costs of short-term financing.
There is a definitive exit strategy, such as the sale of an asset or securing long-term financing.
The market conditions suggest a swift action can result in a profitable turnaround.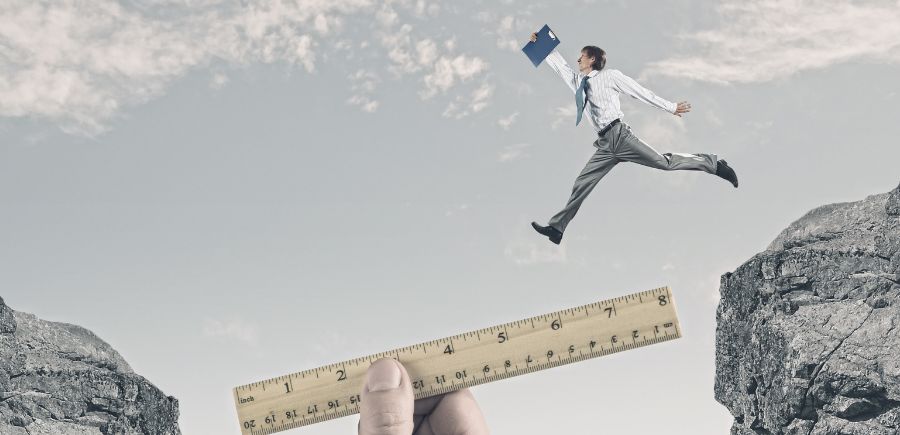 When to Approach with Caution
Bridge loans are not a one-size-fits-all solution and should be approached with caution when:
The path to loan repayment is uncertain or risky.
The cost of financing undermines the potential value of the investment.
Long-term financing options are available at more favorable terms.
The Professional Edge with Rikvin Capital
At Rikvin Capital, our bespoke bridge financing solutions are crafted to empower you in seizing control of fleeting market opportunities. We specialize in structuring loans with competitive rates, ensuring that our clients' investments are positioned for success, not vulnerability.
In an investment climate braced for potential recession, leveraging bridge loans can be a tactical advantage. Rikvin Capital is your partner in navigating these complex financial landscapes, offering the clarity and agility required to transform your assets into profitable ventures. Embrace the strategic foresight that sets you apart.
For expert guidance on bridge loans tailored to your financial landscape, reach out to us at info@rikvincapital.com, or directly via phone or WhatsApp at UK no. +44 74 4139 6918 and Singapore no. +65 8133 5757.