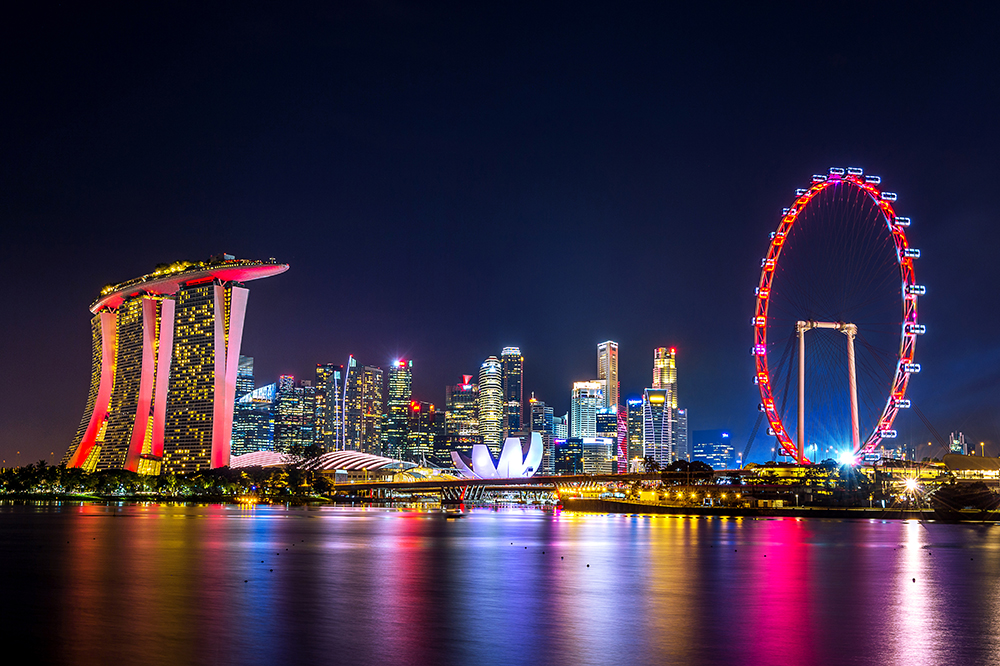 Urgent Financing Secured by Major Fund: Rights Issue Subscription Made Possible with Short-Term Loan
A large investment fund, facing time-sensitive subscription deadlines, successfully secured a short-term loan to fulfill their obligation to subscribe for a rights issue. The quick and efficient loan process allowed the fund to maintain their position and continue to drive growth in the market.
Rikvin Capital, a lender known for providing asset backed financing solutions to various industries, was approached by a large investment fund. The fund was facing a time-sensitive deadline to subscribe for a rights issue and was in need of financing to fulfill their obligation. The fund was faced with the challenge of an impending end-of-life scenario, and instead of trying to raise more money from their large LP, they decided to take the route of borrowing.
Rikvin Capital was able to provide the necessary funding through a short-term loan. The loan process was quick and efficient, allowing the investment fund to meet their subscription deadline and maintain their position in the market. The funding allowed the fund to continue to drive growth and pursue their long-term investment strategy.
The investment fund was grateful for Rikvin Capital's assistance and was pleased with the outcome. Rikvin Capital was able to provide the financing solution that the fund needed, and the loan allowed the fund to overcome their short-term cash flow challenge. The successful loan secured the investment fund's position and allowed them to continue to operate and drive growth in the market.
| | |
| --- | --- |
| Location | Singapore |
| Market Value | $32,000,000.00 |
| Loan Amount | $4,000,000.00 |
| Loan-to-Value | 13% |
| Duration of Loan | 6 Months |
| Payment Schedule | Monthly |
| Asset Type | Share pledge from fund with net assets worth more than USD 32M |
| Completion Time | 2 Weeks |