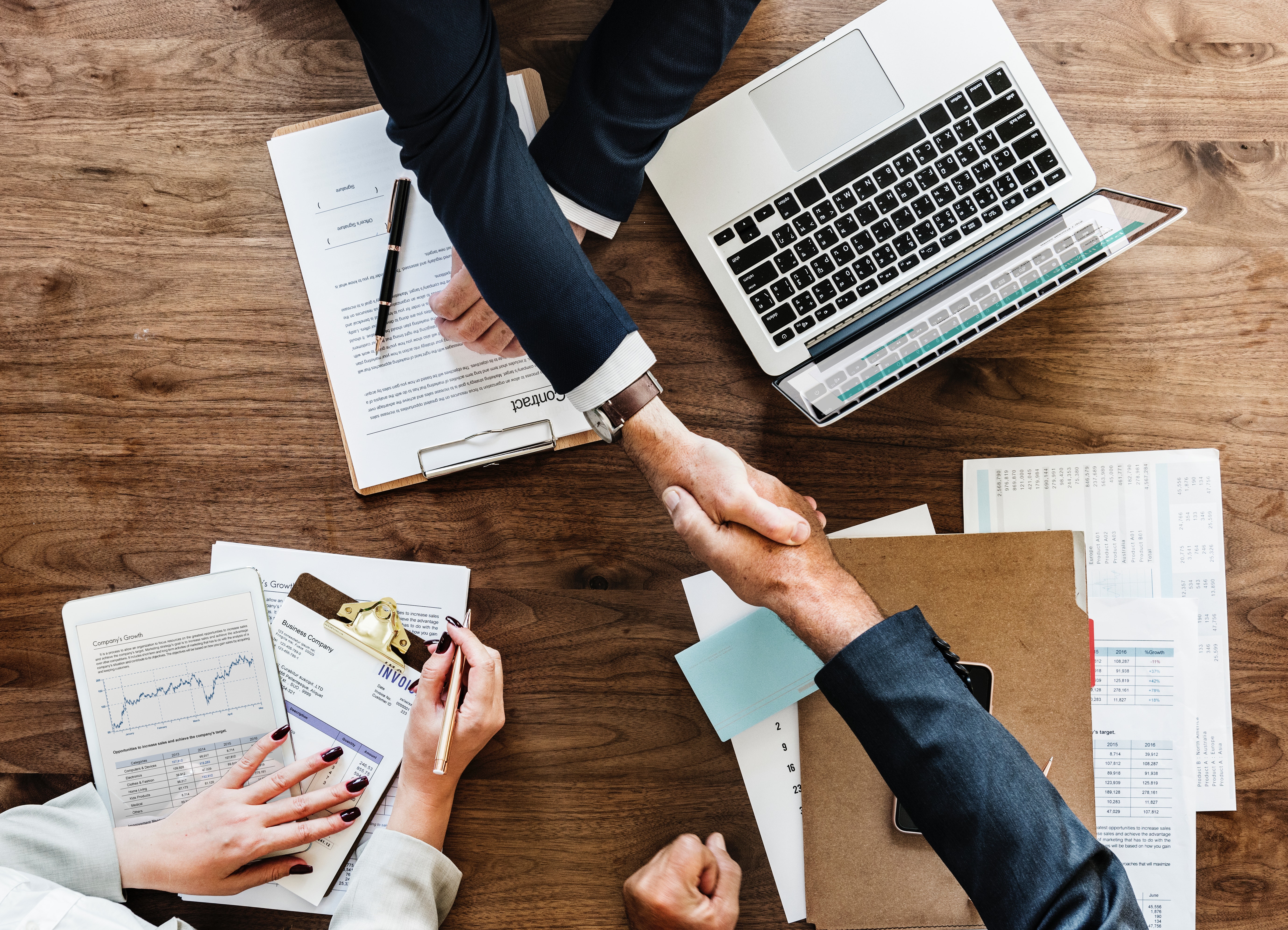 BROKERS AS PARTNERS
Rikvin Capital is always looking for brokers to build mutually beneficial relationships and ensure high levels of service can be provided to their clients.
We are completely transparent in all that we do and we recognize the value of your relationship with your client. We understand the importance of paying commissions on time. A fee ranging from 0.25% to 1.5% will be paid on all completed bridging deals.
Interested to be a partner with Rikvin Capital? Please complete the form to be added to our broker list.