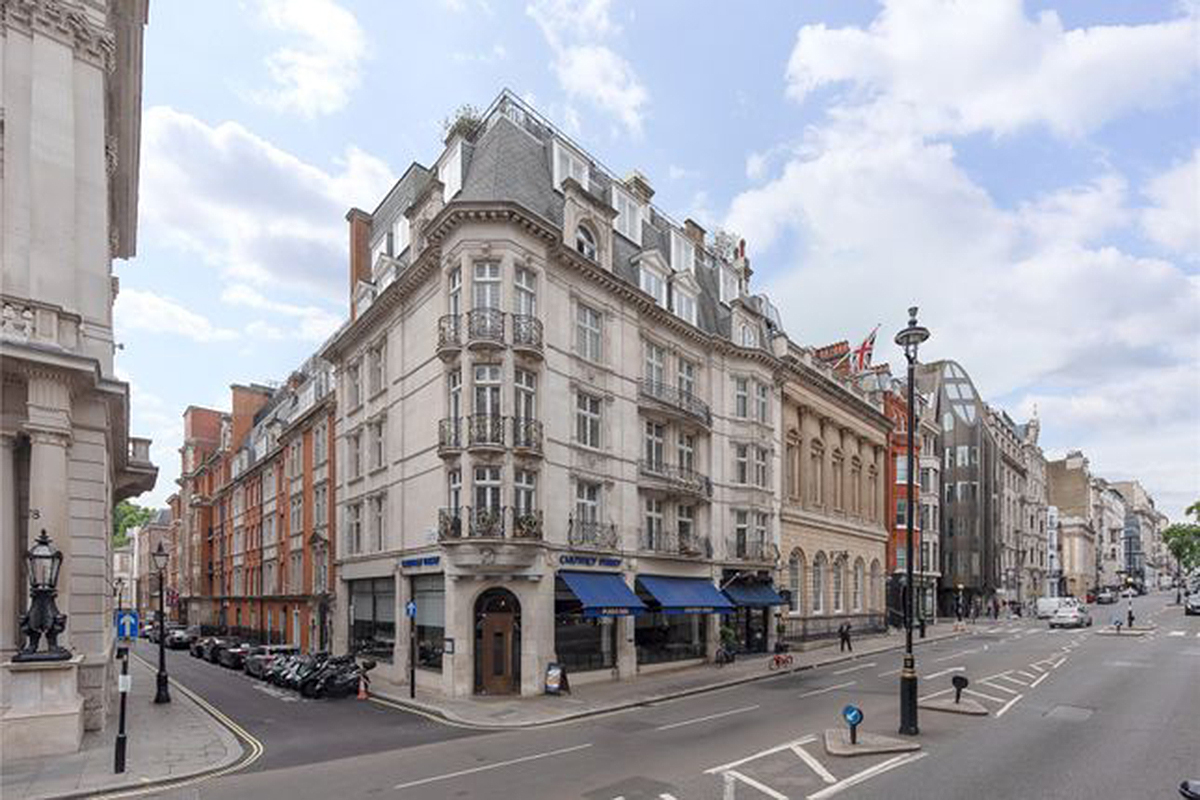 The shipping magnate from Singapore had always dreamed of owning a piece of real estate in London, one of the world's most vibrant and dynamic cities. After years of success in the maritime industry, he had built up a significant amount of wealth and was eager to put it to work in the real estate market.
He began his search for the perfect property in the heart of London, and soon set his sights on the premium central London building in Mayfair, one of the world's most sought-after real estate markets. He was impressed with the location, surrounded by luxury shops, high-end restaurants, and cultural landmarks, and knew that this was a prime location that would only become more valuable over time.
Excited about the possibility of owning a prized asset in one of the world's most sought-after neighborhoods, the shipping magnate reached out to several local banks in the UK to secure funding for his purchase. However, he soon realized that his lack of income in the UK was a significant barrier to securing financing from the banks. Despite his wealth and success in Singapore, the banks were not keen to provide him with a loan.
Feeling frustrated and unsure of what to do next, the shipping magnate turned to Rikvin Capital, a specialist lender that provides financing solutions for foreign investors. Rikvin Capital was able to provide the financing he needed to make his real estate investment in the UK a reality, as long as he could demonstrate that he had the means to repay the loan.
With the help of Rikvin Capital, the shipping magnate was able to acquire the premium central London property in Mayfair, securing a prized asset in one of the world's most sought-after real estate markets. He was thrilled with his purchase and confident that his investment would provide a solid return in the years to come.
In conclusion, the shipping magnate's journey to acquire a premium central London property in Mayfair serves as a reminder that even the wealthiest and most successful individuals can face challenges when investing in real estate in a foreign country. However, with the help of alternative lenders like Rikvin Capital, it is possible to overcome these barriers and secure the financing needed to make your real estate dreams a reality.
| | |
| --- | --- |
| Location | Mayfair, London |
| Market Value | £12,500,000.00 |
| Loan Amount | £8,400,000.00 |
| Loan-to-Value | 67% |
| Duration of Loan | 12 Months |
| Payment Schedule | Monthly |
| Asset Type | Residential Property |
| Completion Time | 4 Weeks |