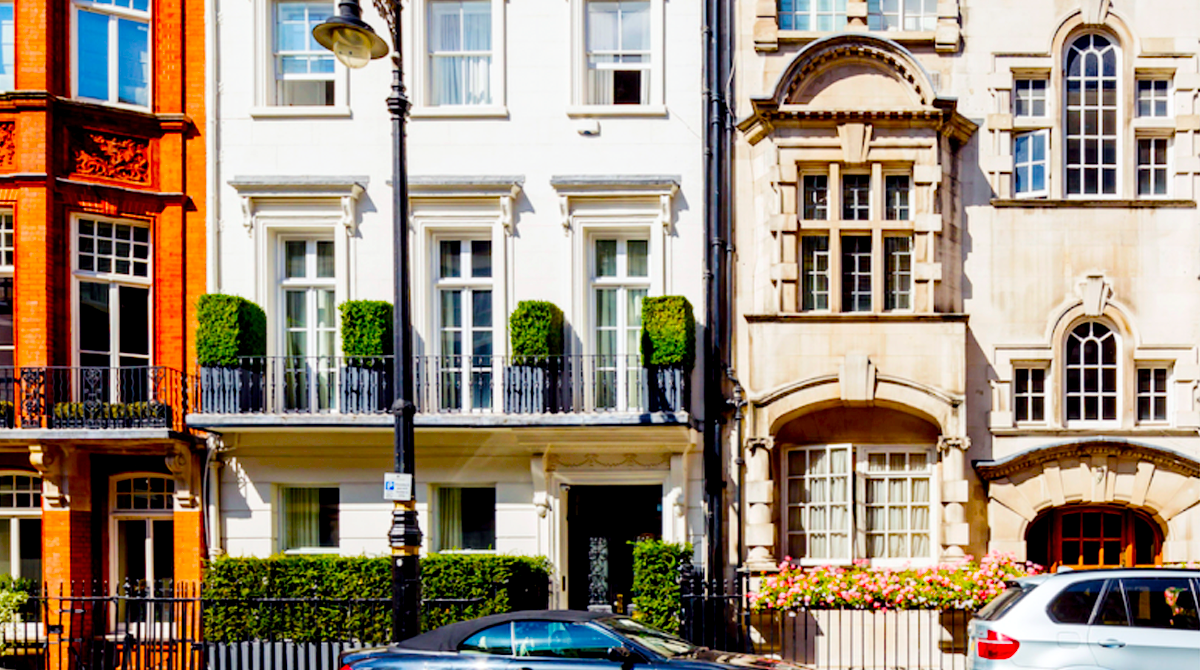 London Property Investor Secures Quick Working Capital with Property Mortgage
The property investor in London was always on the lookout for new opportunities to grow their portfolio. They had a keen eye for finding lucrative deals and a knack for turning a profit. However, like many successful investors, they needed quick working capital to take advantage of new opportunities as they arose.
The investor came up with a solution by leveraging one of their properties to obtain a property mortgage. The mortgage provided quick and efficient funding without having to sell any assets. The use of a property mortgage also allowed for greater flexibility in the use of the funds, giving the investor the ability to take advantage of new opportunities as they presented themselves.
They approached Rikvin Capital for funding and were pleased to find a fast and efficient solution. With the quick working capital secured, the investor was able to continue growing their portfolio and adding to their success. The efficient and flexible financing solution allowed the investor to continue making smart investments and securing their financial future.
The property mortgage proved to be a valuable tool for the investor, providing quick working capital without having to sacrifice any assets. The investor was able to continue taking advantage of new opportunities and making smart investments, solidifying their position as a successful property investor in London.
Related: Read about when Rikvin Capital helped a property developer snap up a high potential development site with a quick bridge loan
| | |
| --- | --- |
| Location | Mayfair, London |
| Market Value | £12,500,000.00 |
| Loan Amount | £5,296,423.00 |
| Loan-to-Value | 42.37% |
| Duration of Loan | 12 Months |
| Payment Schedule | Monthly |
| Asset Type | Residential Property |
| Completion Time | 2 weeks |