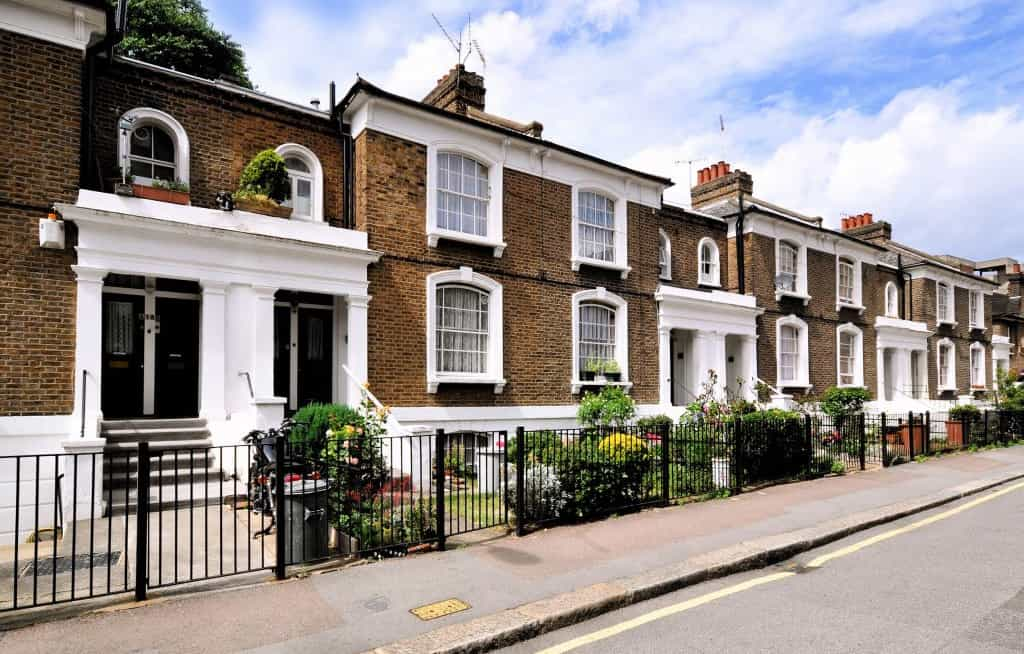 | | |
| --- | --- |
| Location | London, United Kingdom |
| Market Value | £1,342,800 |
| Loan Amount | £ 697,000 |
| Loan-to-Value | 50% |
| Duration of Loan | 8 Months |
| Payment Schedule | Monthly Interest Payment |
| Asset Type | Portfolio of Residential Properties |
| Completion Time | 10 Days |
Problem
An experienced developer for properties in the U.K. needed financing to refurbish a landed property for resale.
Getting a traditional bank loan was taking too long.
Solution
The developer approached Rikvin Capital to provide a refurbishment loan.
After completing due diligence & underwriting, we disbursed £700k to the borrower to allow a quick refurbishment of the property.