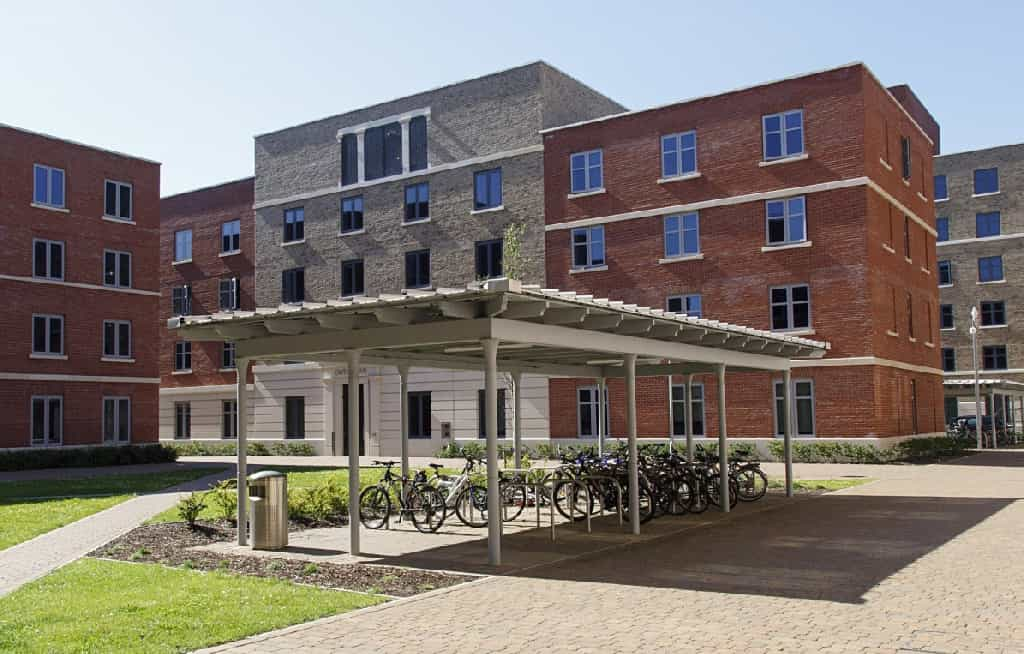 | | |
| --- | --- |
| Location | London, United Kingdom |
| Market Value | £11,850,000 |
| Loan Amount | £2,900,000 |
| Loan-to-Value | 25% |
| Duration of Loan | 6 Months |
| Payment Schedule | Monthly Interest Payment |
| Asset Type | Student Housing |
| Completion Time | 7 Days |
Problem
A developer, in the midst of selling his property, needed funds urgently to complete the purchase of another property.
Solution
Rikvin Capital was approached by the developer to provide financing until the sale could be completed.
After completing our due diligence on the property, Rikvin Capital conducted a valuation, had legal agreements drafted and money disbursed within 7 days.
Once the sale was completed and funds returned, the charge on the property was released.