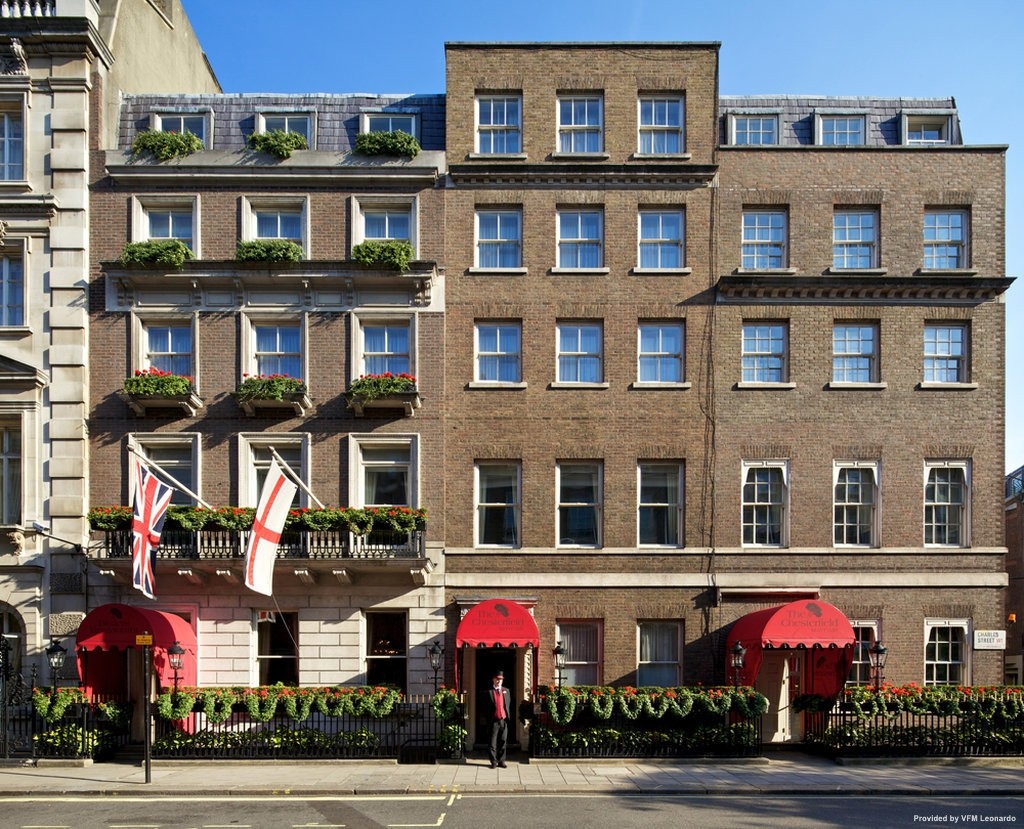 In the fast-paced world of property development, opportunities often arise that require swift action and flexible financing solutions. Such was the case for a developer in Hammersmith, London, who successfully acquired a prime commercial site using a bridge loan in the UK.
The Challenge
The developer identified a highly desirable commercial property in Hammersmith, London, with a market value of £5,970,000. Recognizing the immense potential for growth and profitability, the developer was determined to secure the site quickly before it slipped away. However, traditional mortgage lenders typically have lengthy approval processes that could jeopardize the opportunity.
The Solution: A Bridging Loan
To overcome the challenges associated with traditional financing options, the developer turned to Rikvin Capital, a leading provider of bridge loans in the UK, specializing in short-term funding solutions. After a thorough assessment of the developer's requirements and the property's value, we extended a commercial bridge loan of £3,311,105, representing a Loan-to-Value (LTV) ratio of 55%.
Benefits of Commercial Bridge Loans
Speedy Acquisition: By opting for a bridging loan, the developer expedited the acquisition process. Unlike traditional lenders, we were able to provide a swift approval and funding timeline, allowing the developer to secure the commercial site within a short period of three weeks.
Flexibility and Short-Term Nature: Commercial bridge loans are designed to bridge the gap between immediate financing needs and longer-term funding options. In this case, the developer required funding for 12 months. The short-term nature of the loan provided the developer with the flexibility needed to execute their business strategy effectively.
Payment Schedule: We provide the option of making monthly or quarterly payments, along with a convenient roll-up payment plan. Our client, who had a steady cash flow, opted for the monthly payment schedule to ensure that the repayment instalments were easily manageable. This allowed the developer to focus on property development and utilize the anticipated cash flow from the project to repay the loan conveniently.
In the competitive property market of Hammersmith, London, timing is crucial, and access to quick and flexible financing can make all the difference.
Related: Read about when Rikvin Capital enabled a beneficiary of a trust to acquire a short-term loan
If you find yourself in a similar situation requiring immediate financing for a commercial property acquisition in the UK, consider the advantages that bridging loans can offer. Companies like Rikvin Capital specialize in providing tailored funding solutions, enabling developers and property investors to seize valuable opportunities while maximizing their returns. Don't let time or traditional financing limitations hinder your ambitions; explore the possibilities of bridging loans in the UK today.
| | |
| --- | --- |
| Location | Hammersmith, London |
| Market Value | £ 5,970,000.00 |
| Loan Amount | £ 3,311,105.00 |
| Loan-to-Value | 55% |
| Duration of Loan | 12 Months |
| Payment Schedule | Monthly |
| Asset Type | Commercial Property |
| Completion Time | 3 weeks |