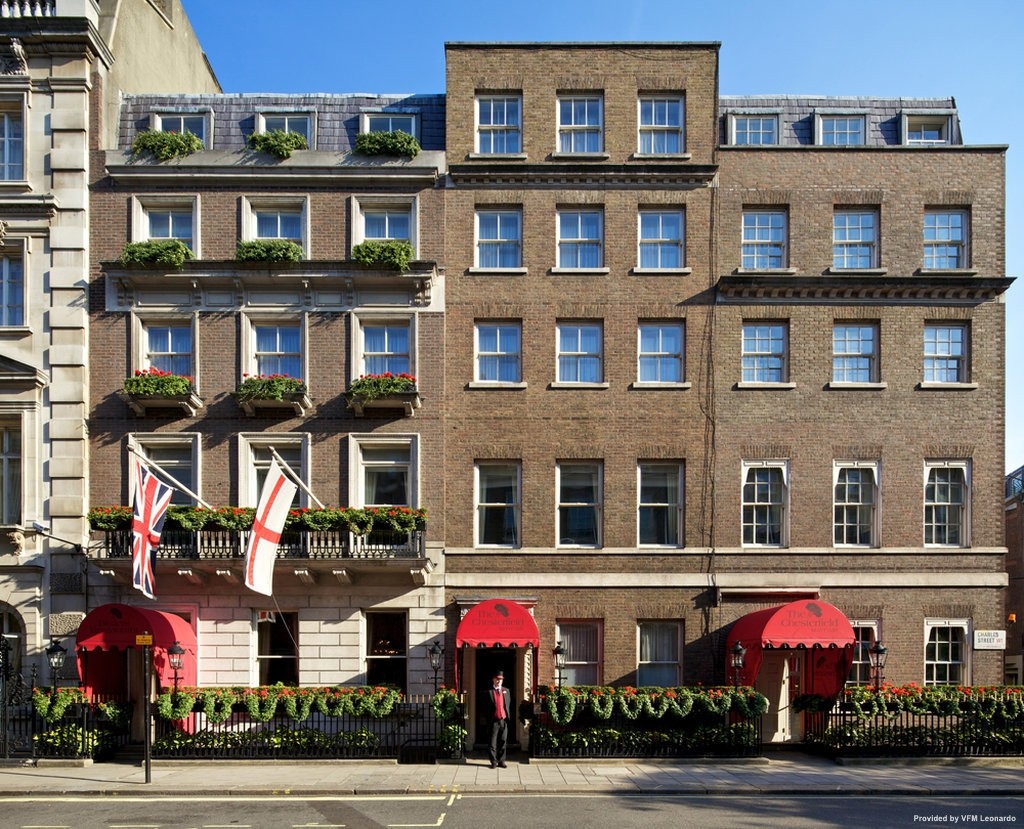 Mayfair, London presents trust beneficiaries with time-sensitive opportunities to acquire valuable residential properties. As a leading bridge loan company, we offer short-term loans tailored to their needs, enabling swift and effective financing. With a market value of £9,750,000 and a loan amount of £5,039,873, this case exemplifies the advantages of our short-term loans for trust beneficiaries in the UK.
Swift Financing with our Short-Term Loans
Mayfair's exclusive real estate market poses challenges for trust beneficiaries seeking financing. Traditional lending processes often consume valuable time, hindering beneficiaries from capitalizing on time-sensitive opportunities. However, our short-term loans provide a solution that allows trust beneficiaries to act swiftly.
Empowering Trust Beneficiaries
With our streamlined approval processes and expedited funding, beneficiaries can acquire valuable residential properties within a short timeframe. In this case, the beneficiary successfully secured a property of significant value in just two weeks with the support of our efficient loan process.
Flexibility for Time-Sensitive Projects
Rikvin Capital's short-term loans offer flexibility for trust beneficiaries in the UK. These loans allow beneficiaries to seize opportunities without being bound to long-term financial commitments. In this specific case, the 12-month loan term perfectly aligned with the beneficiary's needs, enabling them to execute their plans effectively within a defined timeframe.
Convenient Repayment Terms
As a leading bridge loan company, we structure repayment terms to ensure convenience for trust beneficiaries. We provide options for monthly and quarterly payments, along with a convenient roll-up payment arrangement. Considering the client's stable cash flow, they opted for a monthly payment plan to ensure easily manageable repayment instalments.
Our dedicated team provides personalized support throughout the repayment process.
If you are a trust beneficiary seeking immediate financing for a residential property acquisition, we are your trusted partner. As a reputable bridge loan company, we understand the unique needs of trust beneficiaries and offer tailored funding solutions. Embrace the power of RC's short-term loans to seize opportunities and make your mark in the UK property market.
Related: Read about when Rikvin Capital enabled a developer to purchase a prime London commercial asset
| | |
| --- | --- |
| Location | Mayfair, London |
| Market Value | £ 9,750,000.00 |
| Loan Amount | £ 5,039,873.00 |
| Loan-to-Value | 52% |
| Duration of Loan | 12 Months |
| Payment Schedule | Monthly |
| Asset Type | Residential Property |
| Completion Time | 2 weeks |