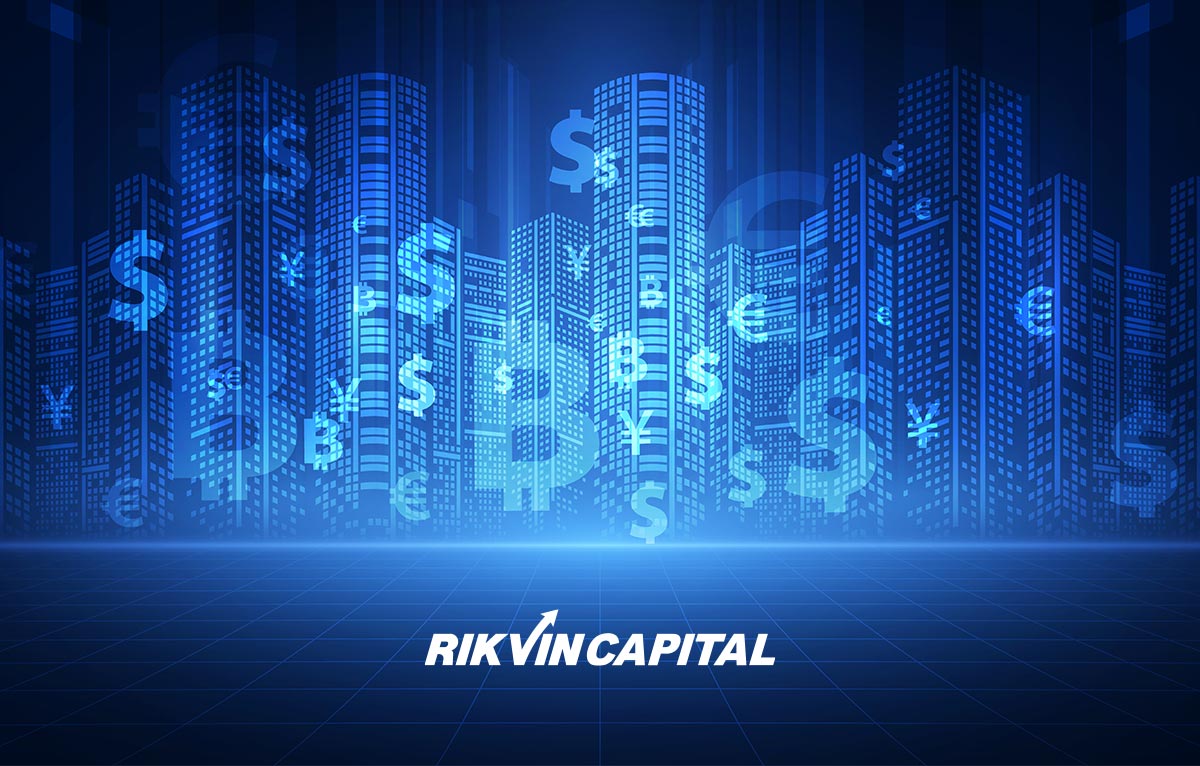 Rikvin Capital becomes the first lender in Singapore to accept cryptocurrencies for interest payment.
Starting 14 May 2021, we will be accepting Bitcoin (BTC), Ethereum (ETH), and Binance Coin (BNB) for Interest payments for all current and new loans.
Rikvin Capital will keep the coins on its balance sheet and not convert them into fiat currency. Kavin Bakhda, business strategist at Rikvin Capital, stated, "Cryptocurrencies provide a way for people to play a part in the global monetary system. As cryptocurrencies become more widely accepted, they may someday become one of the world's major currencies."
Speak to one of our experts to find out how you can pay your interest payments with cryptocurrencies today.