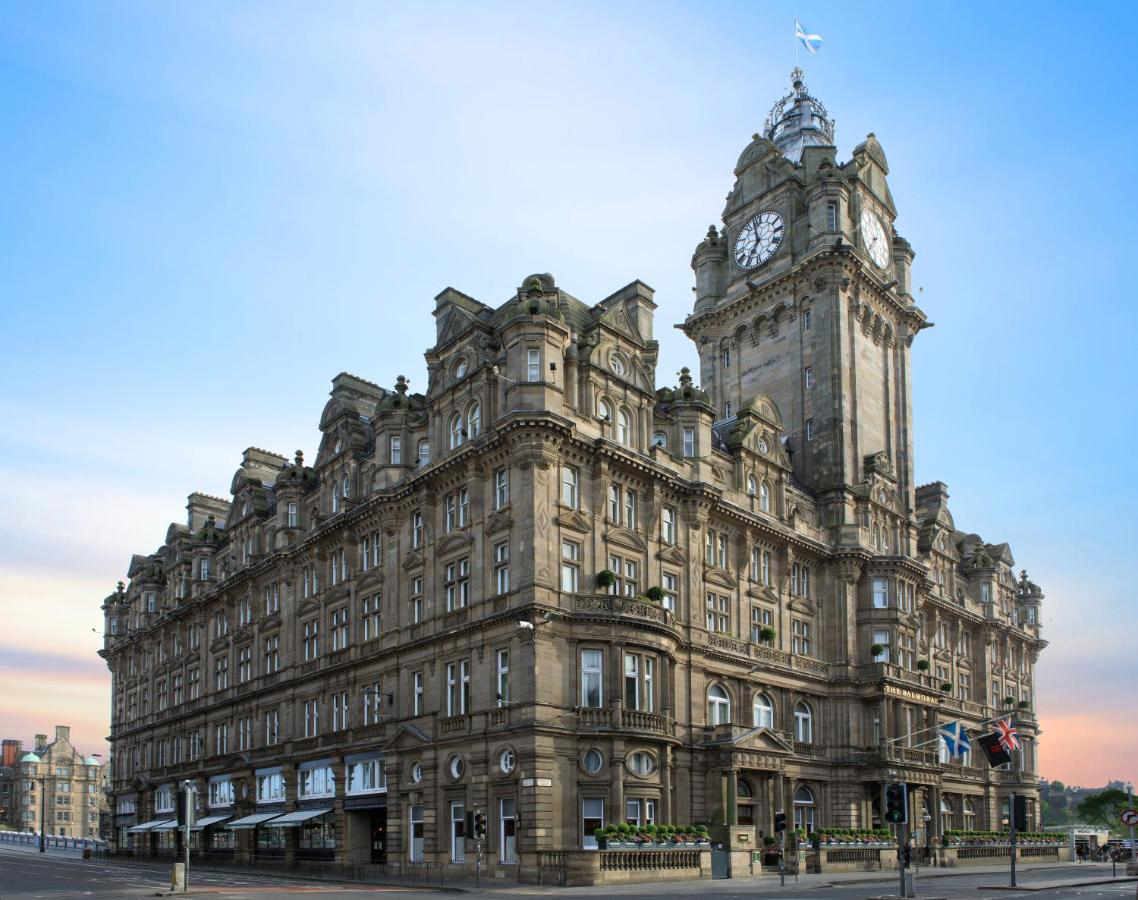 Edinburgh Hotel Acquisition: Leading Hotel Developer Secures Funding with Bridge Loan
The developer, known for their innovative hotel projects, recently acquired a hotel property in the heart of Edinburgh with the use of a bridge loan. The strategic move further strengthens their presence in the UK's thriving hospitality industry.The leading hotel developer, who has a strong track record of delivering top-notch hotels, had been eyeing the property in Edinburgh for quite some time. The location was ideal, as it was situated in the city center and surrounded by popular tourist attractions. However, the developer faced a challenge in securing funding for the acquisition.
But they didn't give up, they began to explore alternative financing options and eventually secured a bridge loan. The bridge loan provided the necessary funding for the acquisition and allowed the developer to proceed with the purchase. With the loan in place, the developer was able to close the deal and take ownership of the hotel property.
The acquisition was a significant milestone for the developer, as it marked their entry into the Edinburgh hotel market. The developer was thrilled with the acquisition and was eager to begin the process of transforming the property into a leading hotel destination. They have a team of experienced professionals who will oversee the renovation and upgrades, ensuring that the hotel is ready to welcome guests in no time. The developer is confident that the hotel will be a huge success and will provide a strong return on investment.
Related: Read about when Rikvin Capital helped an Indian company leverage a residential apartment for quick working capital
| | |
| --- | --- |
| Location | Edinburgh, Scotland |
| Market Value | £5,250,000.00 |
| Loan Amount | £2,598,750.00 |
| Loan-to-Value | 50% |
| Duration of Loan | 12 Months |
| Payment Schedule | Monthly |
| Asset Type | Commercial Property |
| Completion Time | 2 Weeks |