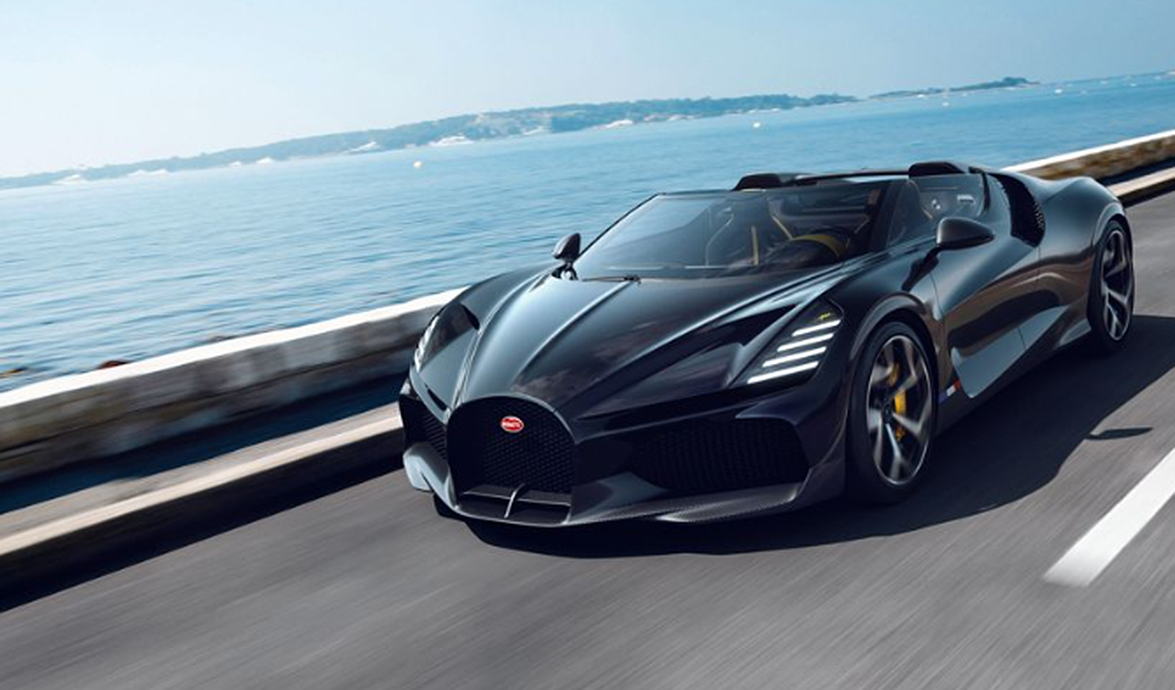 Client knew that time was of the essence, so they quickly reached out to Rikvin Capital, a leading bridge funding company. They explained their situation and their desire to secure one of the final 99 units of the 2024 Bugatti Mistral Roadster, which was promised to be the fastest open-top production car in the world. The team at Rikvin Capital was impressed with Client's passion for rare and exotic cars and eager to help them make their dream a reality. They quickly approved a loan of 1 million euros to cover the initial deposit, as the car was priced at a staggering 5 million Euro
With the funding in hand, Client was able to place their order for the Bugatti Mistral Roadster and secure their place in line to receive one of the final 99 units. This was made possible due to their previous history as a regular buyer of Bugatti cars, which allowed them to receive an allocation for the highly sought after vehicle. They were overjoyed and couldn't wait for the car to be delivered in 2024.
Thanks to Rikvin Capital, Client was able to add another rare and exotic car to their collection and fulfill their dream of owning the world's fastest open-top production car.
Related: Read about when Rikvin Capital helped a HNWI from UAE purchase a large commercial building at discount
| | |
| --- | --- |
| Location | United Kingdom |
| Market Value | € 5,000,000.00 |
| Loan Amount | € 1,000,000.00 |
| Loan-to-Value | 20% |
| Duration of Loan | 2 years |
| Payment Schedule | Monthly |
| Asset Type | Collector's Car |
| Completion Time | 1 week |