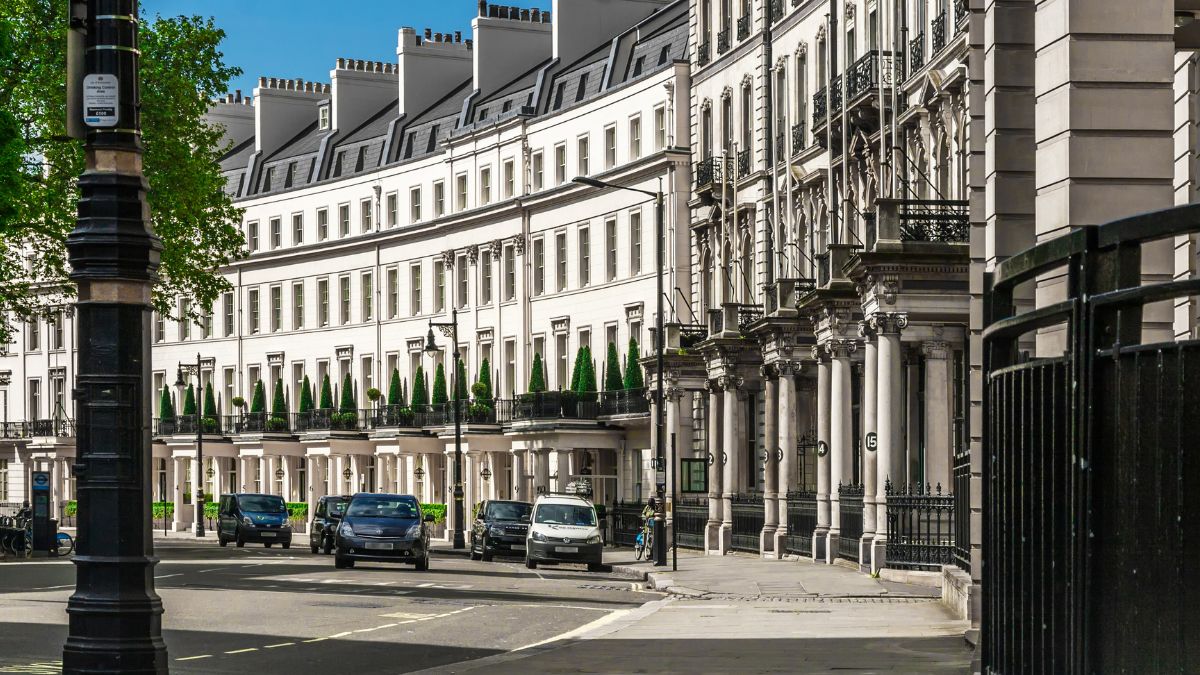 When it comes to prime property refinancing, swift and tailored solutions are crucial. This was the case for one of our borrowers who sought to refinance their high-value residential building in prime London. Faced with the challenge of a tight timeline to shift from their existing lender, they turned to Rikvin Capital for a bespoke bridge funding solution.
The property in question boasted a market value of £23 million. The goal was straightforward – the borrower had an exit plan for the sale of the property but needed to act quickly to refinance from their current lender.
Understanding this, Rikvin Capital stepped in with a tailored refinancing solution, recognizing the significant value of the property and its potential. We offered a bridge loan of £14.750 million, maintaining a conservative loan-to-value ratio of 64%. This bridging solution was structured with a tenure of four months, aligned with the borrower's property sale timeline.
Through this case study, we demonstrate how Rikvin Capital's bridge funding can provide the necessary capital quickly and efficiently, even for high-value prime properties. Our tailored solutions are designed with our client's unique needs and circumstances in mind, providing a lifeline in time-critical situations.
| | |
| --- | --- |
| Location | Prime London |
| Property Type | Luxury Residential Building |
| Market Value | £ 23,000,000 |
| Loan Amount | £ 14,750,000 |
| Loan-to-Value | 64% |
| Tenure | 4 months |