Rikvin Capital UK Bridging Loan Highlights
24 Hours In-Principal Approval
3-18 month loan term
£1M to £30M
Residential / Commercial / Semi-Commercial/ Land with Planning
up to 70% Loan to Value
In the fast-paced world of real estate, timing is everything. Whether you're a property investor or a developer, seizing lucrative opportunities often requires quick access to substantial funds. That's where commercial bridging loans in the UK come into play. These flexible financial solutions offer a lifeline to those seeking quick capital for property ventures, enabling them to bridge the gap between transactions and secure their desired outcomes. In this article, we will explore the benefits and potential of commercial bridging loans, focusing on the UK market and various scenarios where they can be instrumental. 
What is a commercial bridging loan?
Commercial bridge loans are short-term financing options that serve as a bridge between the purchase of a property and the long-term funding that will eventually replace them, such as traditional mortgages or refinancing. They are designed to provide borrowers with immediate access to funds, facilitating property acquisition, investment, and development. The UK market offers a range of commercial bridging loan products tailored to meet the diverse needs of borrowers, ensuring that financial support is available for both small-scale and high-end projects.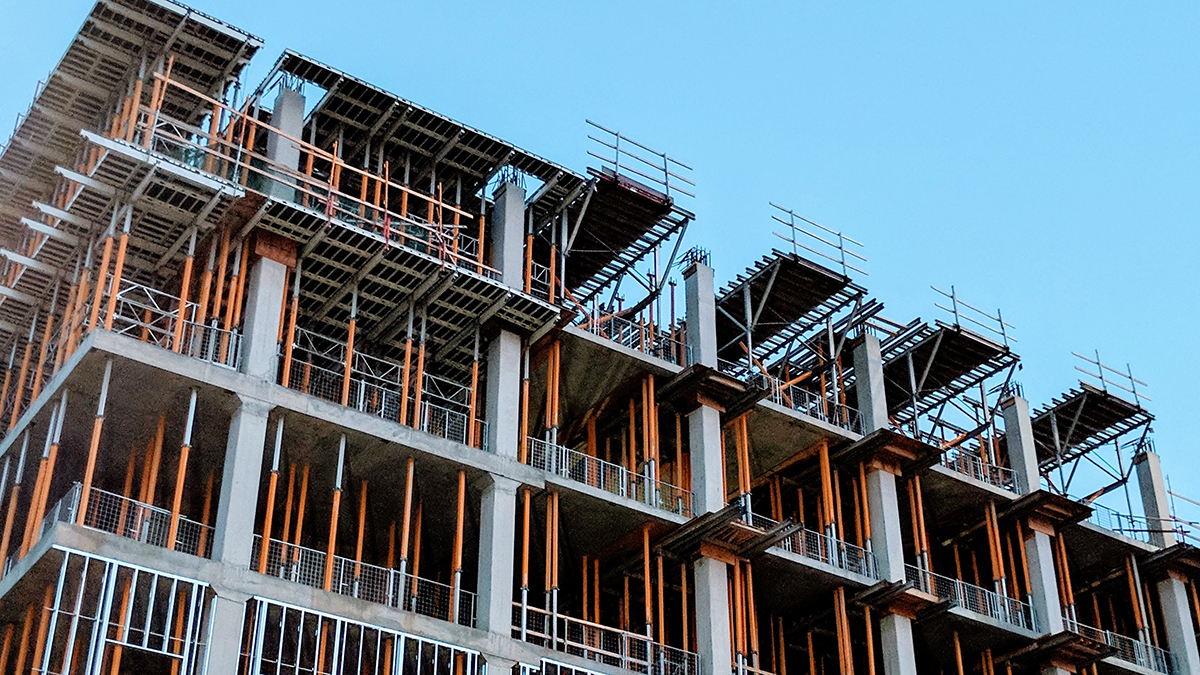 Commercial Bridge Financing: Key Features and Benefits
Speed and Agility:

Commercial bridging loans in the UK are renowned for their quick turnaround times. Traditional financing options often involve lengthy approval processes, causing potential opportunities to slip away. Bridge loans, on the other hand, can be secured in a matter of days, enabling borrowers to capitalize on time-sensitive deals.
Property Investment Made Easier:

Bridge loans play a vital role in property investment, especially for those eyeing lucrative ventures. Whether you're considering residential or commercial properties, bridge financing can provide the necessary capital for purchases, renovations, or even expansion projects. With competitive interest rates and flexible terms, these loans cater to the needs of property investors, fostering growth and maximizing returns.
High-End Renovations

Simplified:

Renovating luxury properties often requires substantial funding. Bridge financing is an ideal solution for high-end renovations, as it offers quick access to significant funds without the cumbersome processes associated with traditional loans. From upgrading a historic estate to transforming a commercial space into a luxury establishment, bridging loans empower borrowers to undertake ambitious renovation projects.
Property Development Opportunities:

The dynamic landscape of property development demands prompt access to financing. Bridging loans for property development in the UK serve as a stepping stone for developers, allowing them to acquire land, commence construction, or bridge any funding gaps during the development process. With customized repayment plans and flexible terms, developers can execute their projects smoothly, maximizing the potential of their investments.
Related: Read about when Rikvin Capital enabled a property developer to purchase a commercial building at a deep discount 
Commercial Bridging Loans in the UK: Interest Rates 
Interest rates play a crucial role in any financial decision, and commercial bridging loans are no exception. In the UK, interest rates for commercial bridging loans vary based on several factors, including the borrower's creditworthiness, the loan amount, and the loan-to-value (LTV) ratio.  
FAQs About Commercial Bridging Loans in the UK
What is commercial bridging?
Commercial bridging is a short-term financing solution that helps individuals and businesses bridge the financial gap between transactions related to commercial property, such as offices, retail spaces, or industrial facilities. It provides quick access to funds for property acquisition, investment, and development, allowing borrowers to seize opportunities while awaiting long-term funding.
Can I get a commercial bridging loan in the UK?
Yes, it is possible to obtain a commercial bridging loan in the UK. We offer commercial bridging loans to individuals and businesses seeking short-term financing for their commercial real estate projects. We can assist you in securing the necessary funds quickly and efficiently for your commercial property purchase or refinance needs.