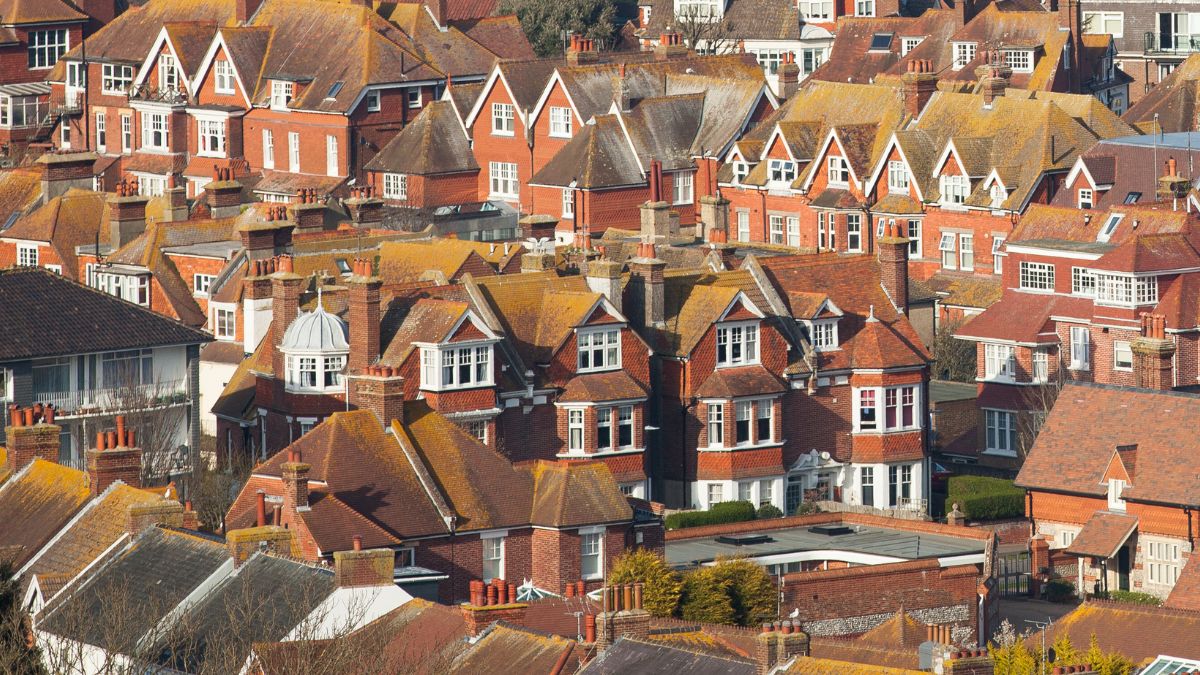 As the UK market tightens in anticipation of economic headwinds, traditional lending avenues are becoming less accessible. Banks, wary of a potential recession, are pulling on the reins of liquidity. However, opportunity doesn't wait for the storm to pass. For the astute investor or business owner, this is a time to be bold, to dare where others hesitate. Bridge loans emerge as the beacon in these choppy financial waters, allowing you to unlock the potential of your assets when it's most crucial.
The Advantage of Agility
In a dried-out market, liquidity is king. Bridge loans offer the agility needed to move quickly on opportunities. Unlike traditional bank loans, which can be hampered by prolonged approval times and red tape, bridge loans provide prompt financial support, ensuring you don't miss out on fleeting chances to grow your wealth or sustain your business.
Asset Leverage in Uncertain Times
Your assets are more than just static figures on a balance sheet; they are keys to unlocking financial opportunities. In an environment where cash is constrained, using your assets as collateral for bridge loans can be the smart play. It's a way to generate capital without the need to sell, preserving your long-term investment strategies while addressing immediate needs.
Navigating Beyond Banks
With banks tightening their belts, bridge loans offer a flexible and accessible alternative. Whether it's for refurbishing property, covering urgent business costs, or simply ensuring cash flow, bridge loans can fill the void left by traditional lenders, even more so in times of economic squeeze.
A Strategic Financial Move
Leveraging your assets through bridge loans is not just about overcoming a shortfall; it's a strategic maneuver. It allows you to capitalize on the current market dynamics, such as purchasing undervalued assets or funding growth initiatives that can provide substantial returns when the market rebounds.
The Rikvin Capital Edge
At Rikvin Capital, we understand the unique challenges and opportunities of the UK market. Our bespoke bridge loan solutions are tailored to empower you, the asset-rich but cash-conscious investor or business owner, to act decisively. We're not just financiers; we're partners in your journey towards financial resilience and success.
As the market braces for uncertainty, let your foresight be the compass that guides you to safe harbor. With Rikvin Capital's bridge loans, you can harness the value of your assets and turn potential into profit. Where others see barriers, you'll see bridges.
Where others fear, dare to leverage.
Contact us today at info@rikvincapital.com, or reach out directly via phone or WhatsApp at Singapore no. +65 8133 5757 and UK +44 74 4139 6918, and let us help you navigate these turbulent times with confidence.